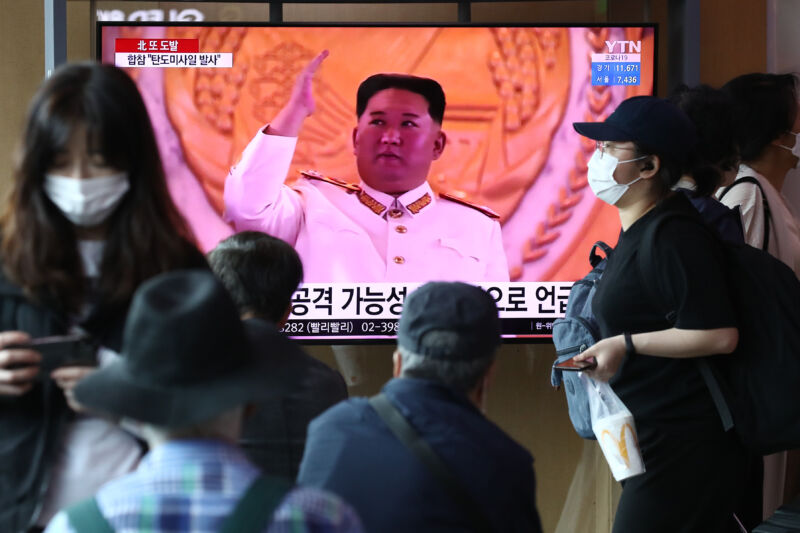 North Korea instituted a nationwide lockdown Thursday after reporting an omicron coronavirus variant outbreak in its capital, Pyongyang. The report marks the first time during the pandemic that the secretive, authoritarian country has acknowledged coronavirus cases within its borders, though outside experts have doubted the country's previous claims of zero infections.
Acknowledging omicron cases in Pyongyang raises questions over whether the admission is a sign of deteriorating public health conditions and/or a signal that the country is willing to accept pandemic aid, including vaccines.
So far, North Korea's government has rejected offers of COVID-19 vaccine supplies from the United Nation's global vaccination effort, COVAX, and China's domestically produced vaccines. North Korea is one of the few countries that has not run a public vaccination effort, and its 26 million people are believed to be largely unvaccinated.
Read 5 remaining paragraphs | Comments
Source:: Ars Technica

NASA Chooses Spacex To Launch A Self Propelled Space Station To The Moon