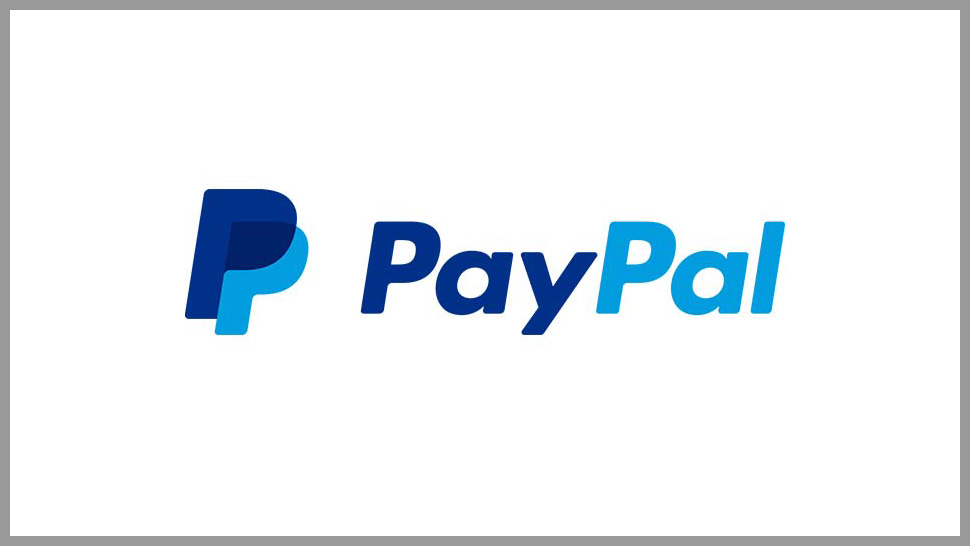 PayPal has rolled out an update designed to make its buy now, pay later (BNPL) offering more enticing amid stiff market competition.
The payments giant has announced it is expanding its service with a new Pay Monthly plan, which will allow US-based customers to spread repayments over periods as long as 24 months.
The service is available for purchases valued at anywhere between $199 and $10,000, with interest rates ranging from 0% to 29.99% APR depending on the length of the payment plan.
The battle for BNPL
The BNPL market was thrown into the spotlight earlier this month when Apple revealed plans to enter the space with its Pay Later program, which will give customers a way to split any payment made over Apple Pay into four instalments.
Given the size of the Apple install base and ubiquity of Apple Pay-compatible online payment systems and POS terminals, the company looks set to snatch up a sizable portion of the market.
In the face of competition from Apple, PayPal has moved to differentiate its service with far lengthier repayment plans. Apple requires that users repay BNPL loans (up to $1,000 in value) within six weeks, whereas PayPal now offers a two-year runway and supports …read more
Source:: TechRadar – All the latest technology news

NASA Chooses Spacex To Launch A Self Propelled Space Station To The Moon