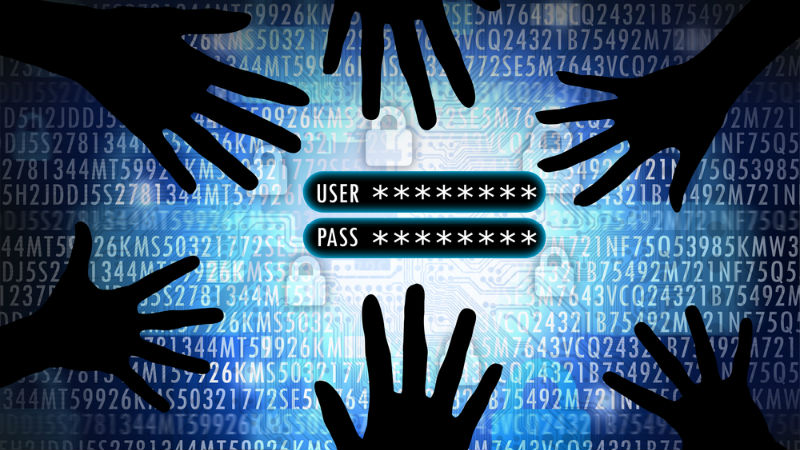 (Image credit: Shutterstock)
2. You use the same username and easy to remember password on every account
It's much easier to use the same username and password across all your accounts, right?
After all, passwords are tough to remember. So why complicate things and waste time with different passwords and PINs when you can use one?
One password for all your accounts makes it easy for someone who finds your password to access all of your data. Cloud accounts, email, and social media – can all be accessed by your single password. Banks and credit card accounts might require additional data, but if a scammer has your passwords for everything else, they have enough information to pose as you on the phone.