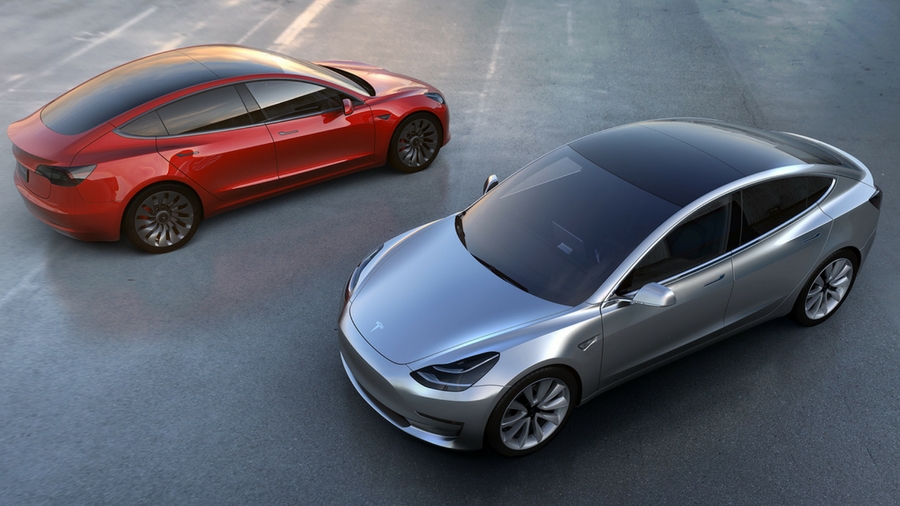 Inflation continues to spoil the fun as Tesla is increasing the prices of several car models yet again.
Electric vehicle (EV) news site Electrek caught wind of the price hike that is affecting the Model Y, Model 3, Model S, and Model X lines. As it currently stands, the Model X Dual Motor All-Wheel Drive Long Range saw the biggest increase from $114,990 to $120,990; that's a $6,000 difference. The Model S Dual Motor All-Wheel Drive Long Range rose $5,000, going from $99,990 to $104,990.
For the popular Model Y line, two cars were affected. The Model Y Long Range is now $65,990, up $3,000 from its previous price of $62,990. The Model Y Performance went up $2,000 ($67,990 to now $69,990). And the final car is the Long Range Model 3 going from $54,490 to $57,990 – a $2,500 increase.
So far, Tesla hasn't said why the company is increasing prices. We did reach out to them to see if they could explain, but, as of this writing, received no response.
Tesla price increases have become rather commonplace in the last couple of years. And you'll see a pattern among the cars that are affected: It's usually …read more
Source:: TechRadar – All the latest technology news

NASA Chooses Spacex To Launch A Self Propelled Space Station To The Moon