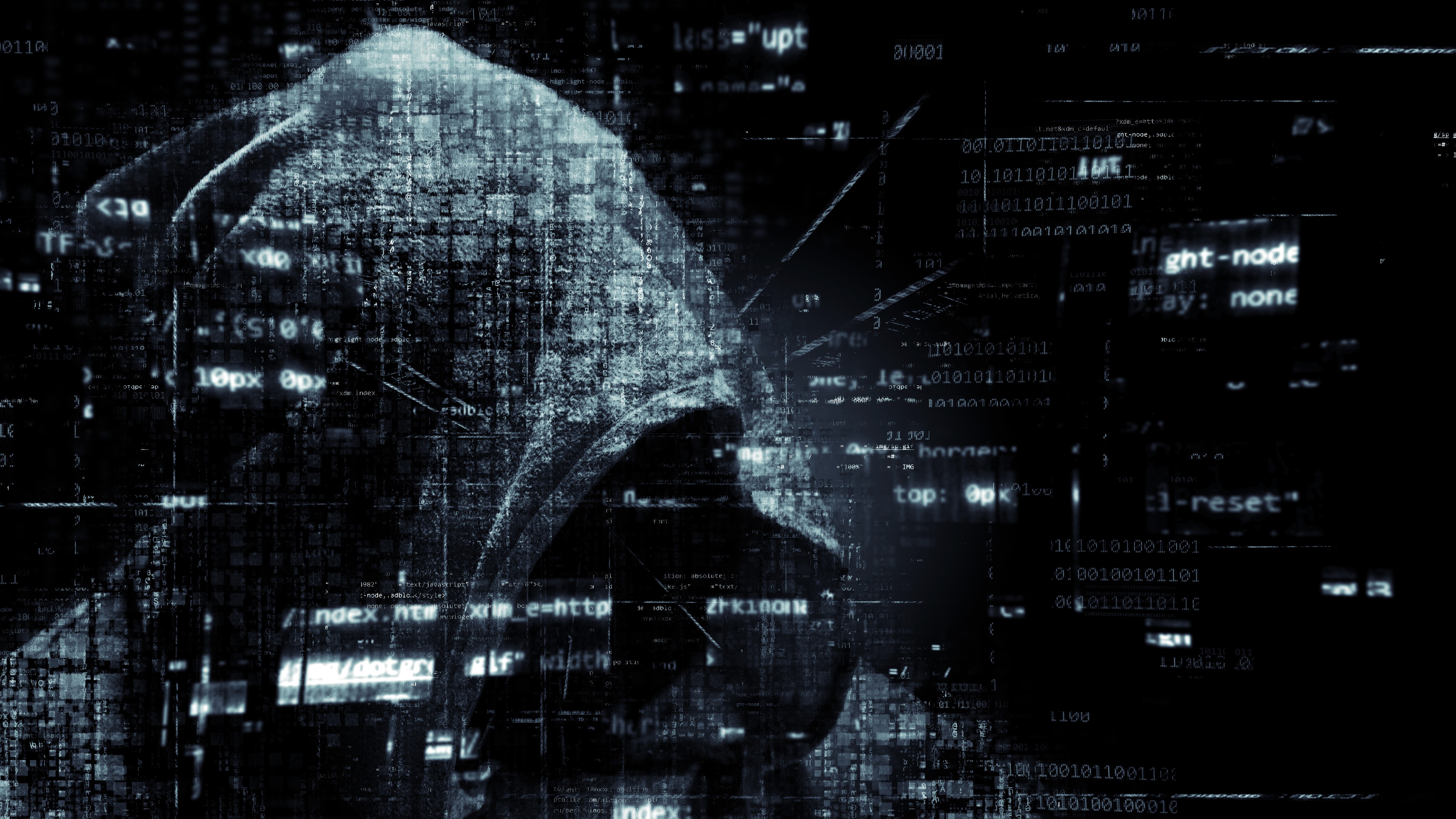 (Image credit: TheDigitalArtist / Pixabay)
You're for sale on the Dark Web
Primarily, accounts with money attached are the most desirable. So, bank and credit card accounts, mortgages, online payments like PayPal, hire purchase deals, smartphone contracts – anything that requires a big chunk of personal data for approval.
The more complete the data, the more likely it is to sell.
Most people think of the internet and the web as the same thing. In truth, the internet is merely the infrastructure of routers, data hubs, DNS servers, and cabling. The web, like email, FTP, and the torrent network, sits on the internet.