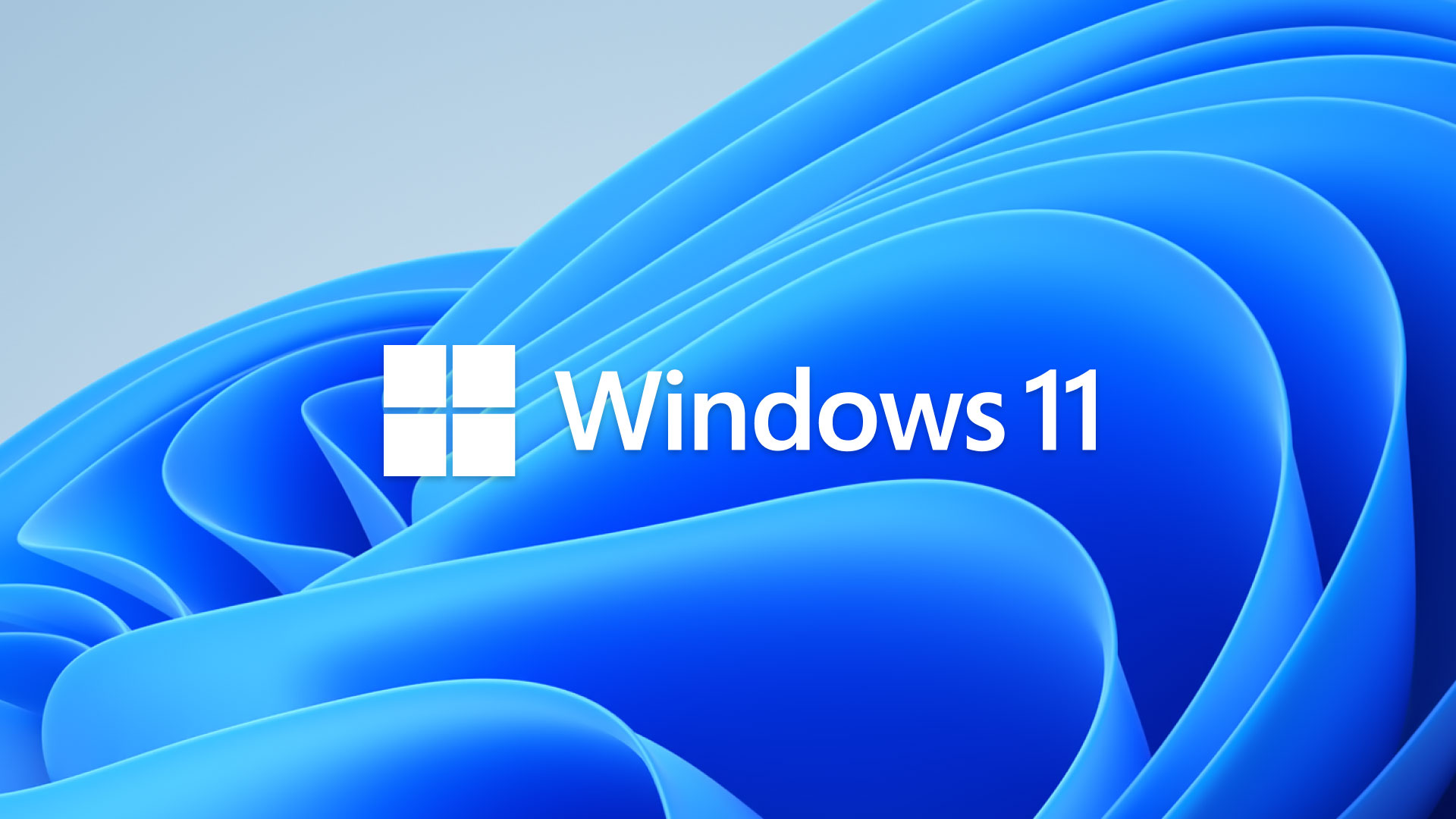 The imminent arrival of a browser-style tabbing system for the Windows 11 File Explorer may also deliver an additional fringe benefit, new reports suggest.
When Microsoft first unveiled the new feature, the company emphasized the advantages from a productivity perspective, but it appears that tabs for File Explorer confer a welcome performance advantage too.
As reported by Windows Latest, users with early access to the facility are finding that opening a new File Explorer tab uses up minimal additional memory resources (in the region of 1MB). Launching into a brand new File Explorer window, meanwhile, requires roughly ten times that amount.
In the context of most modern computers, and in particular professional workstations, these memory savings are minimal. But then again, every little helps, and the performance benefit will scale with the amount of file management the user performs.
Windows 11 File Explorer tabs
The new-look File Explorer was first announced back in April, during an event focused on hybrid working innovations for Windows 11. Under the new system, instead of opening an additional File Explorer instance to browse a new file location, users can simply bring up a new tab that sits neatly within the same window.
The objective …read more
Source:: TechRadar – All the latest technology news

NASA Chooses Spacex To Launch A Self Propelled Space Station To The Moon