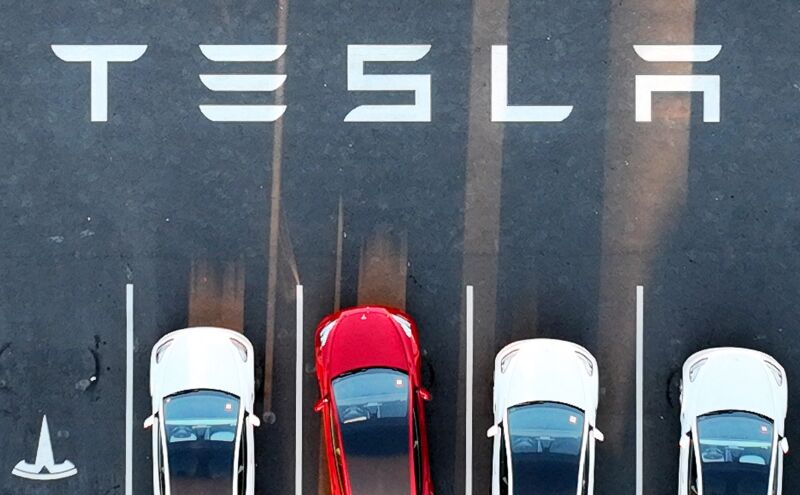 A lawsuit filed by laid-off Tesla workers accused the company of violating federal law by failing to provide notice before the layoffs and said the former employees are entitled to 60 days of pay and benefits. Tesla's actions violated the Worker Adjustment and Retraining Notification (WARN) Act, claimed the lawsuit filed Sunday in US District Court for the Western District of Texas.
"Pursuant to the WARN Act, Tesla is required to provide Plaintiffs and Class Members with the required sixty (60) days advance written notice of a mass layoff," the lawsuit said. "However, in connection with the recent mass layoffs… Tesla has failed to give Plaintiffs and the Class Members any advance written notice of their terminations."
"Instead, Tesla has simply notified the employees that their terminations would be effective immediately," the lawsuit continued.
Read 14 remaining paragraphs | Comments
Source:: Ars Technica

NASA Chooses Spacex To Launch A Self Propelled Space Station To The Moon