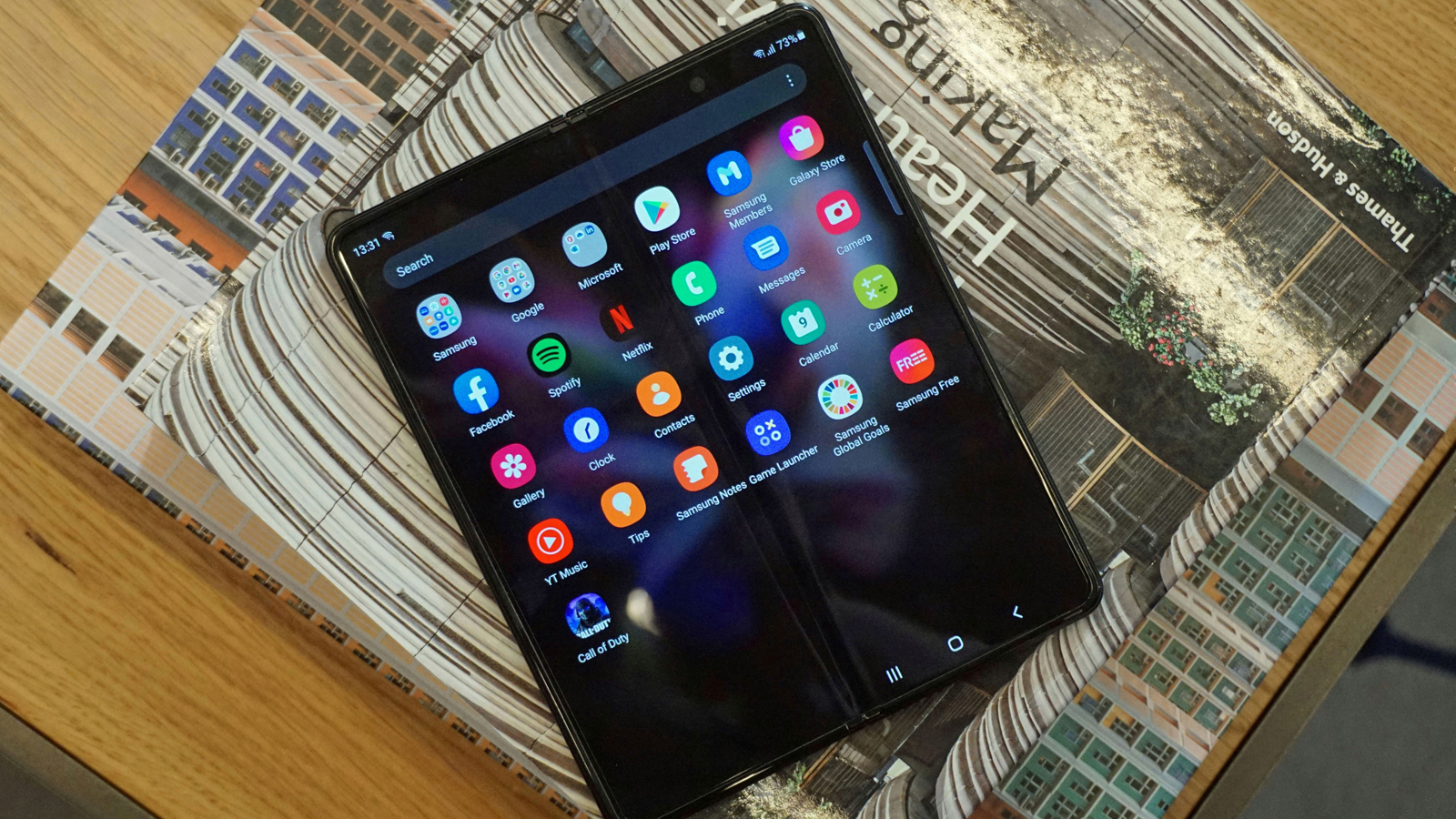 (Image credit: Future)
Analysis: when will foldables get cheaper?
While this tech sounds promising, the report states that it's about to be trialled at a plant in Vietnam, so it sounds like Samsung hasn't committed to using it in phones yet. As such, we might be waiting a little while for this switch – if it happens at all.
It's possible that we could see it used in time for the Samsung Galaxy Z Flip 5 and Galaxy Z Fold 5 in 2023, but we wouldn't count on it.
Either way, we might not see truly affordable foldable phones until at least 2024, as