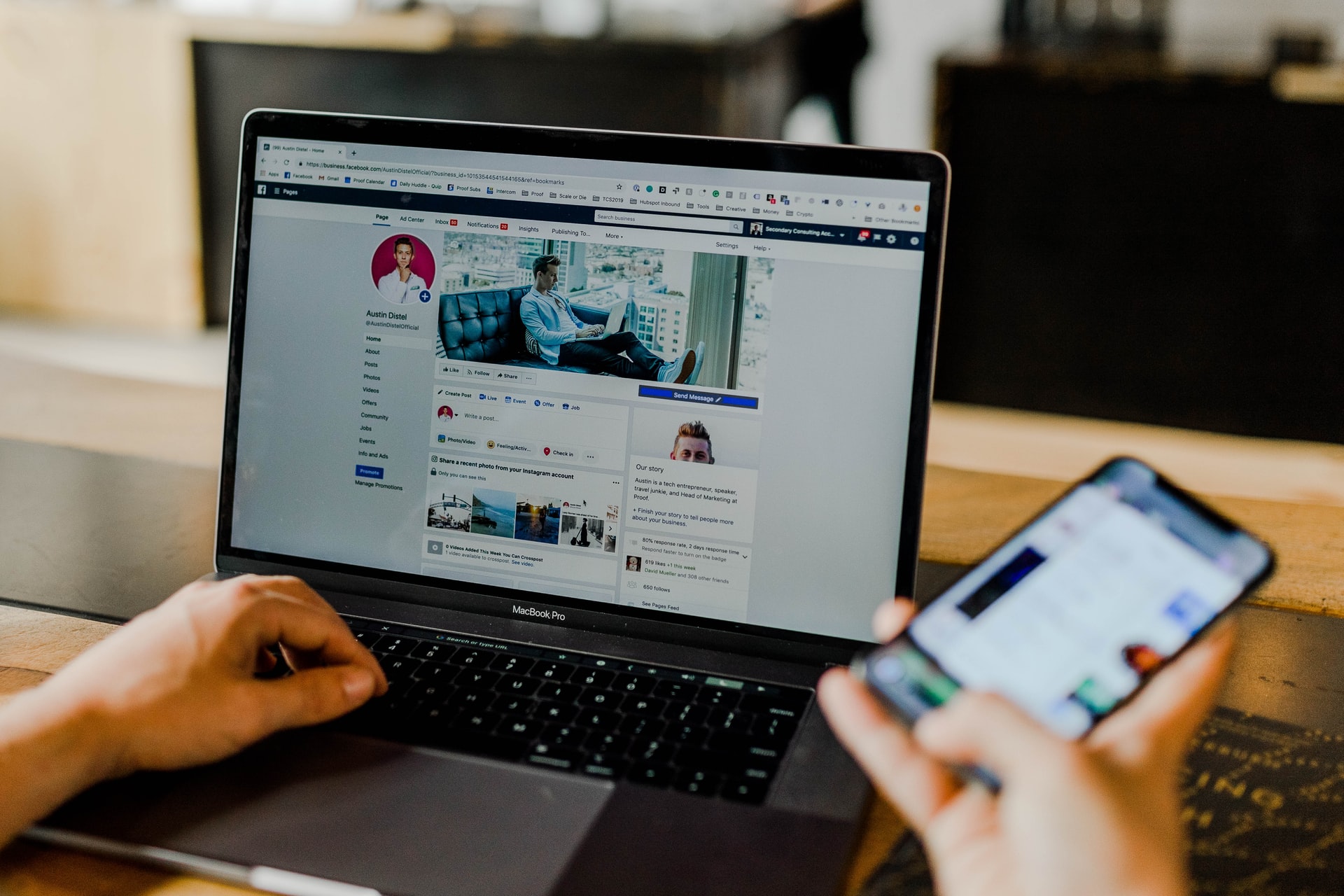 Meta is updating its Community Feedback Policy to begin cracking down on people and businesses abusing its review system.
Going forward, Facebook will apply stricter rules for what is allowed n Feedback posts. Apparently, some users and businesses were gaming the Community Feedback system to either trick people or manipulate reviews. Meta wants to keep things as honest as possible and (ideally) ensure people have a positive experience on Facebook.
Prior to this update, Facebook did go after manipulative reviews, but now it's in writing on the Terms and Policies page. Forcing honesty and transparency on the world's largest social media platform sounds like an obvious thing – and a  long time coming – but better late than never.
New rules
The policy update includes five new changes that affect two features in Facebook Shops: "Ratings & Reviews" and "Questions & Answers."  A Facebook representative told TechRadar these features only appear on the American version of Shops, so only users in the US will be affected. As for other countries, the representative vaguely said Meta will share more information sometime in the future.
The first change is that now users cannot use reviews to "misrepresent [or] deceive" people for money …read more
Source:: TechRadar – All the latest technology news

NASA Chooses Spacex To Launch A Self Propelled Space Station To The Moon