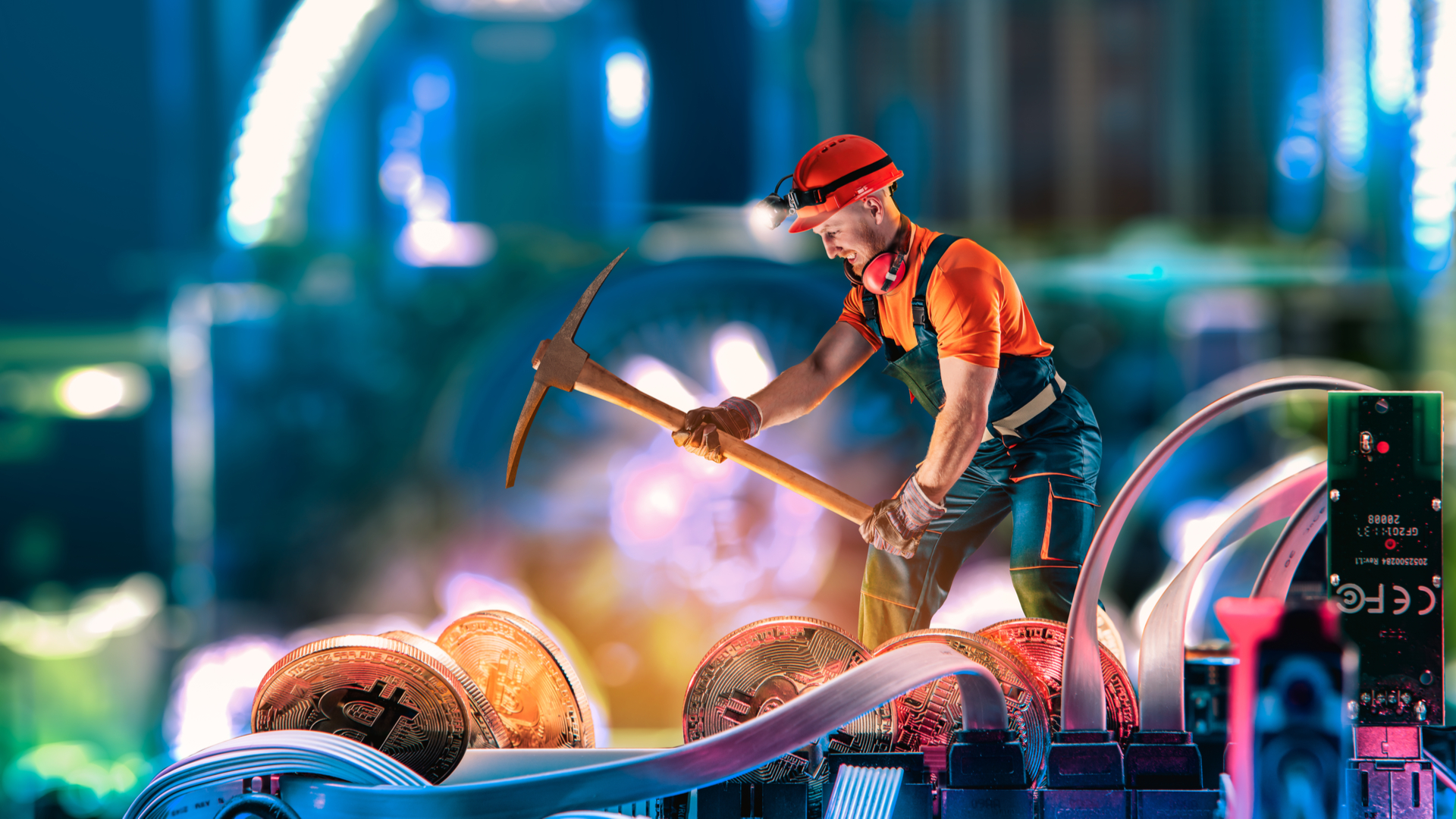 We've all been waiting for graphics cards to make their way into our hands for a while now, and even though it might be tempting, whatever you do, resist the urge to buy a cheap graphics card right now on a resale site, even if it claims to be new.
With the recent bursting of the crypto bubble, there is now a flood of the best graphics cards on the market hitting major resale sites and even live-streamed auctions, according to Wccftech. The scrupulous sellers, as far as resellers go, are at least telling you that these cards are used. Many, though, will claim that they are new and they might even package them up as if they are brand new.
In any case, you absolutely need to stay away from these cards, no matter how cheap they appear to be. Whatever the price is, it isn't worth it. Here's why.
These cards are burnt-out pieces of trash at this point
A lot of these graphics cards have been grinding out hashing algorithms nearly non-stop for months or even years. They've been "rode hard and put away wet," and a substantial amount of their usable life has been used …read more
Source:: TechRadar – All the latest technology news

NASA Chooses Spacex To Launch A Self Propelled Space Station To The Moon