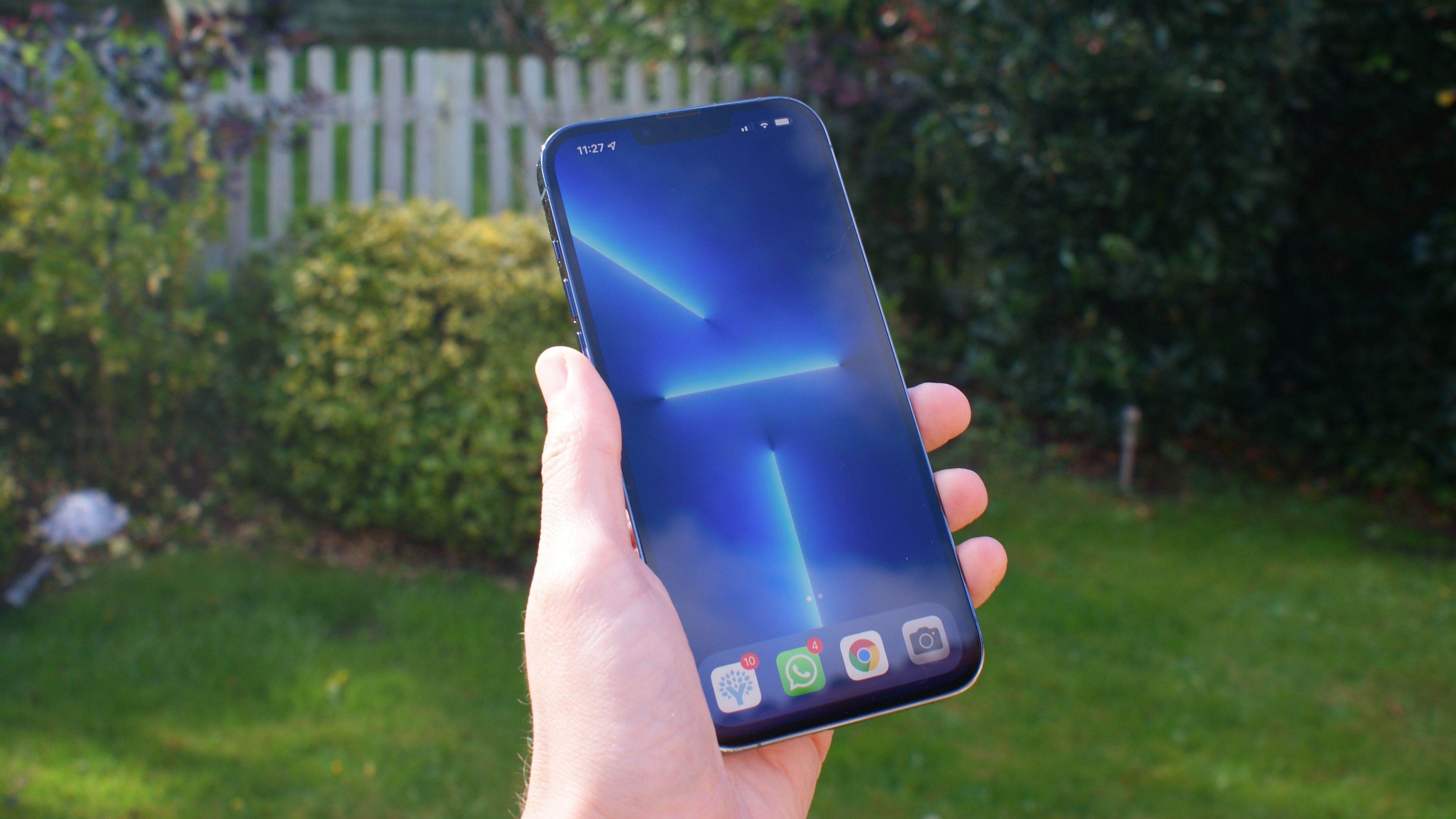 When a new model of a phone comes out we expect it to be an upgrade, and that's certainly the case with iPhones, as each new model usually has some combination of improved and identical specs. But with the iPhone 14 Pro Max at least one spec might be slightly worse.
According to leaker ShrimpApplePro, the phone has a 4,323mAh battery, which would be a slight downgrade on the 4,352mAh one in the iPhone 13 Pro Max. It's a small enough difference that it's unlikely to have much impact on life, but it's definitely a change in the wrong direction.
The source has also revealed the possible capacities of the other iPhone 14 models, with the standard iPhone 14 apparently having a 3,279mAh battery (up from 3,240mAh in the iPhone 13), the iPhone 14 Pro being listed at 3,200mAh (up from 3,095mAh in the iPhone 13 Pro), and the new iPhone 14 Max supposedly having a 4,325mAh one.
iPhone 14 series battery capacity, note that this is not confirmed.14 3279 mAh14 Max 4325 mAh14 Pro 3200 mAh14 Pro Max 4323 mAhHmmm pic.twitter.com/Rywrb77EBkJune 22, 2022
See more
So it's not all bad news on the battery …read more
Source:: TechRadar – All the latest technology news

NASA Chooses Spacex To Launch A Self Propelled Space Station To The Moon