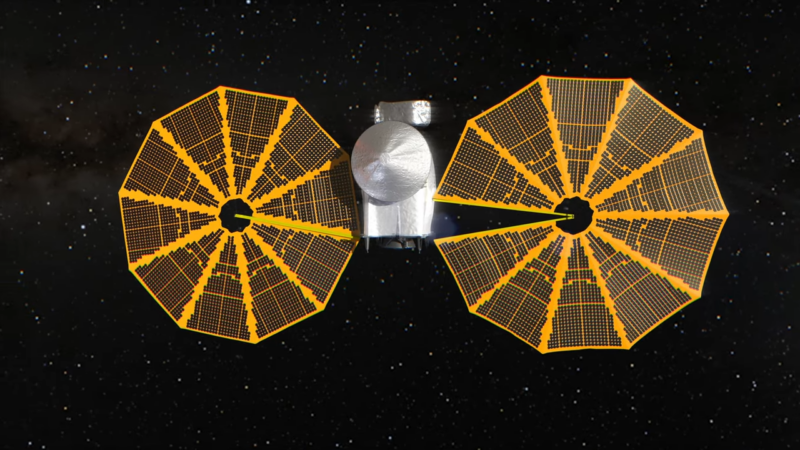 NASA confirmed this week that its Lucy mission to explore a series of asteroids has a clean bill of health as it approaches a key gravity assist maneuver in October.
In a new update, the space agency said Lucy's solar arrays are "stable enough" for the $1 billion spacecraft to carry out its science operations over the coming years as it visits a main-belt asteroid, 52246 Donaldjohanson, and subsequently flies by eight Trojan asteroids that share Jupiter's orbit around the Sun.
The fate of the Lucy mission had been in question since the first hours after it launched on an Atlas V rocket last October when one of its two large solar arrays failed to fully open and securely latch. Each of the arrays was intended to unfurl like a hand fan.
Read 7 remaining paragraphs | Comments
Source:: Ars Technica

NASA Chooses Spacex To Launch A Self Propelled Space Station To The Moon