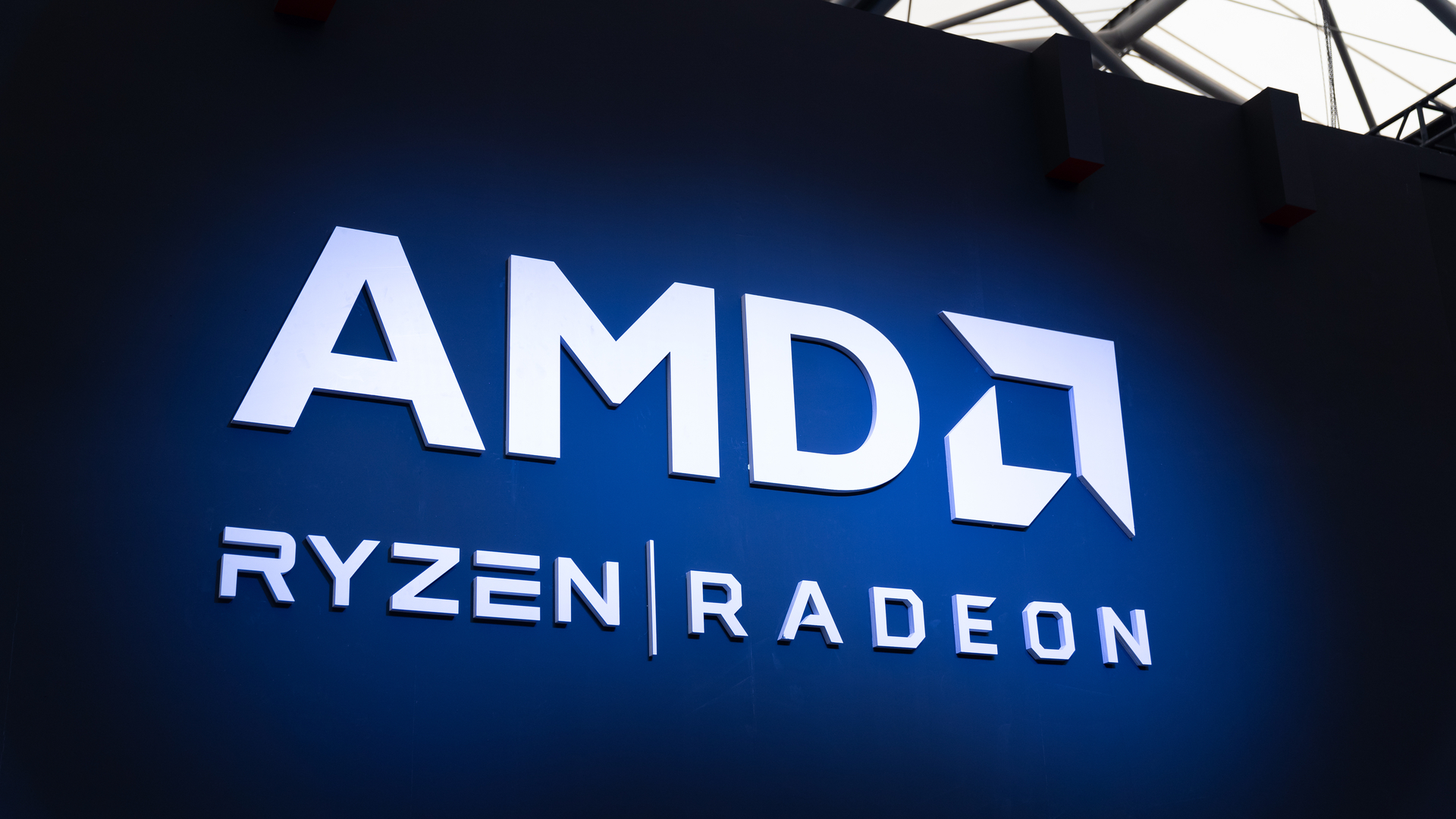 There have been talks today about AMD's upcoming RDNA 3 GPU release happening just before Christmas, which would be great for a variety of reasons.
According to Moore's Law is Dead and reported by PCGamesN, it seems that just like Nvidia's GeForce RTX 4090, AMD is gearing up to launch their high-end Radeon RX 7000 graphics cards powered by the RDNA 3 sometime either in November or December.
The report also states that both AMD and Nvidia will only be releasing their top-tier cards this year, with later models rumored to release in 2023. There's a good chance that this will be the case, since the global silicon shortage is still taking its bite out of technology supply lines around the world. 
If you only have enough resources to launch one card this year, why not make it the best one you've got?
Analysis: The more they fight, the more gamers will benefit
At first, this might seem like dire straits for budget gamers. But consider this: if Team Green and Team Red are launching their very best during the holiday season, this means we're gearing up for some serious competition between the GPU giants. We could be looking at some …read more
Source:: TechRadar – All the latest technology news

NASA Chooses Spacex To Launch A Self Propelled Space Station To The Moon