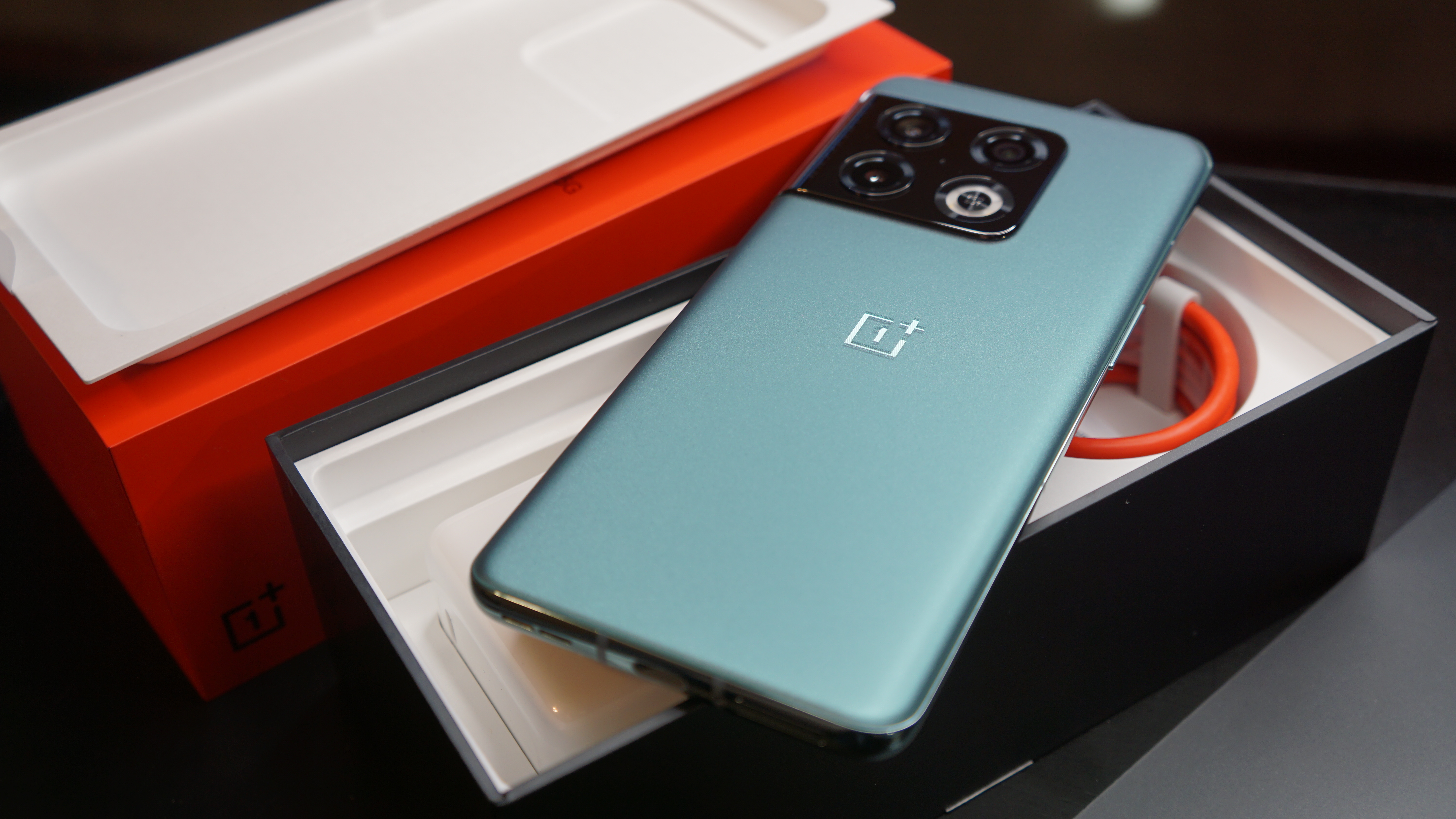 (Image credit: Future)
Of course, we don't know what the iPhone 14 will offer just yet – but judging by the leaks and rumors, it sounds inferior to the OnePlus 10 Pro.
While the iPhone is slated to get a main and ultra-wide camera, the OnePlus has three sensors on the back, including a telephoto snapper for zoom photography; and two of them have really high megapixel counts that allow for improved stabilisation and fidelity. Plus, the 10 Pro has lots of additional camera tricks from Hasselblad, that will likely give it a photographic edge.
In terms of performance, the gap isn't likely to be particularly big – Apple's chipsets are often the best in the industry, but we've heard that the iPhone 14 could use the same chipset as its predecessor, instead of getting a newer one (thought to be exclusive to this year's iPhone 14 Pro and