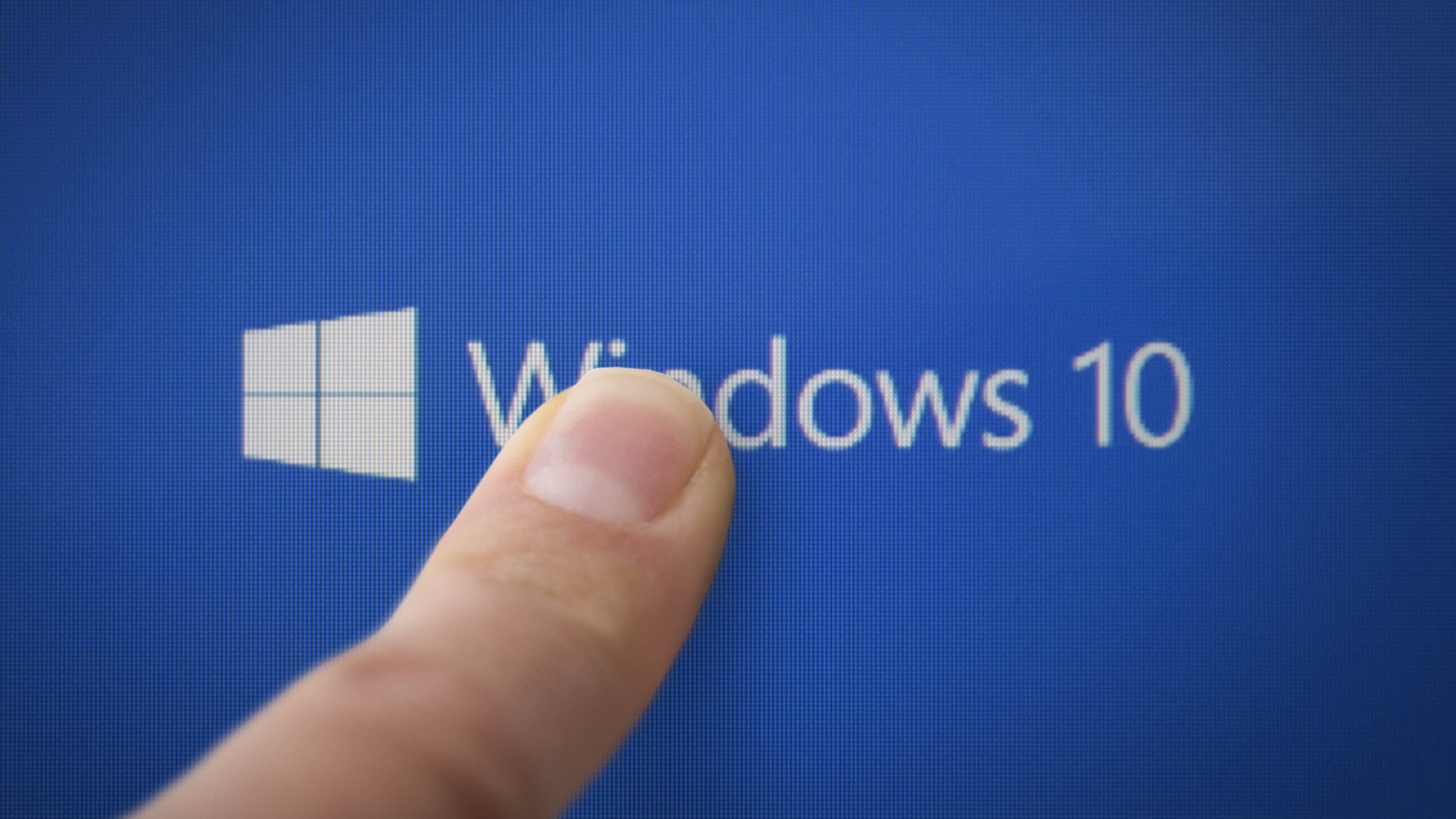 Valve released its monthly report on Steam market shares broken down by each OS on the market and there's some surprising news for Windows 10 and 11.
According to the latest Steam Hardware and Software Survey results, Windows 11 experienced a 0.11% decline in its Steam market share, going from 21.23% to 21.12%. This effectively marks the first time that Windows 11 has lost gamers on Steam instead of gaining them.
And judging from that same data set, Windows 10 has increased its Steam market shares by 1.91% in the same month. This would imply that the OS managed to scoop up the ones who jumped ship from Windows 11, because they sure didn't go to Windows 8.1 or Windows 7, both of which also lost market share last month as well, with Windows 7 (32-bit and 64-bit) losing an entire percentage point (1.03%, to be exact), with the 64-bit version of the aging OS accounting for a full 0.97% on its own.
Analysis: what does this all mean? 
If gamers on Steam were willing to revert back to Windows 10 despite it being an older OS, there's a good chance it was because they were dissatisfied with the experience of Windows …read more
Source:: TechRadar – All the latest technology news

NASA Chooses Spacex To Launch A Self Propelled Space Station To The Moon