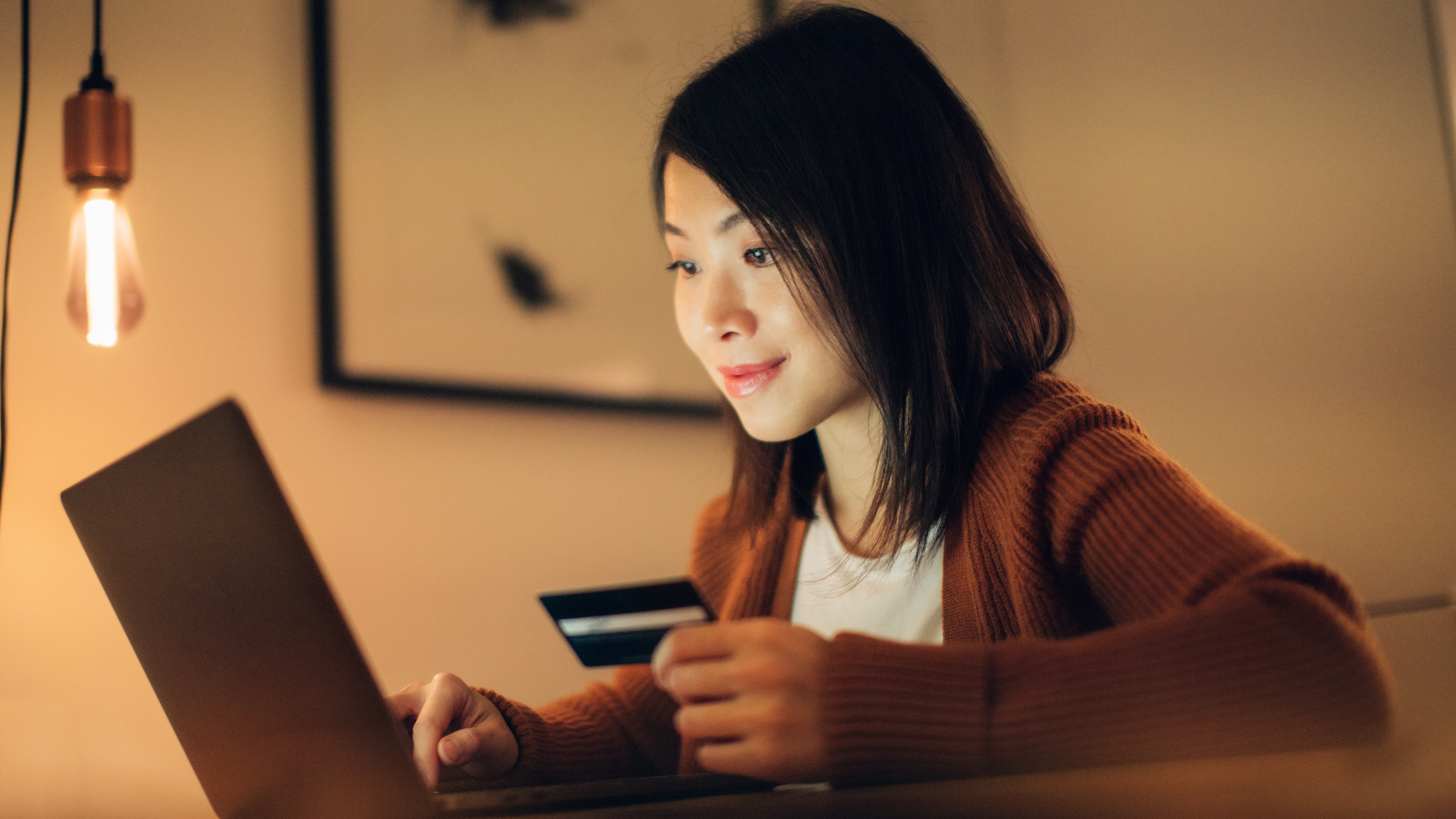 Meta is shutting down yet another service. This time, Facebook Live Shopping will go offline on October 1, 2022.
Starting on that date, no one will be able to host any new or scheduled shopping live streams. Facebook Live will remain, but you won't be able to tag products in those videos nor create product playlists, according to the announcement. The social media platform encourages people to save their previous live streams and links to a set of instructions on how to do so.
Live Shopping is shutting down because Meta wants to focus on Reels as its main video platform. Facebook claims people are watching short-form videos more often and it's adjusting accordingly. For sellers who still want to live stream, the company is telling people to use Live Shopping on Instagram, instead. It also recommends people try out Reels and Reels Ads to tag their products in their videos.
While live e-commerce isn't dead on Meta's platforms, it's certainly taken a blow. 
Short lifespan
Facebook Live Shopping is another short lived-product that, some might argue, was cut down prematurely. Live Shopping first arrived n 2018 when it was tested on a handful of pages …read more
Source:: TechRadar – All the latest technology news

NASA Chooses Spacex To Launch A Self Propelled Space Station To The Moon