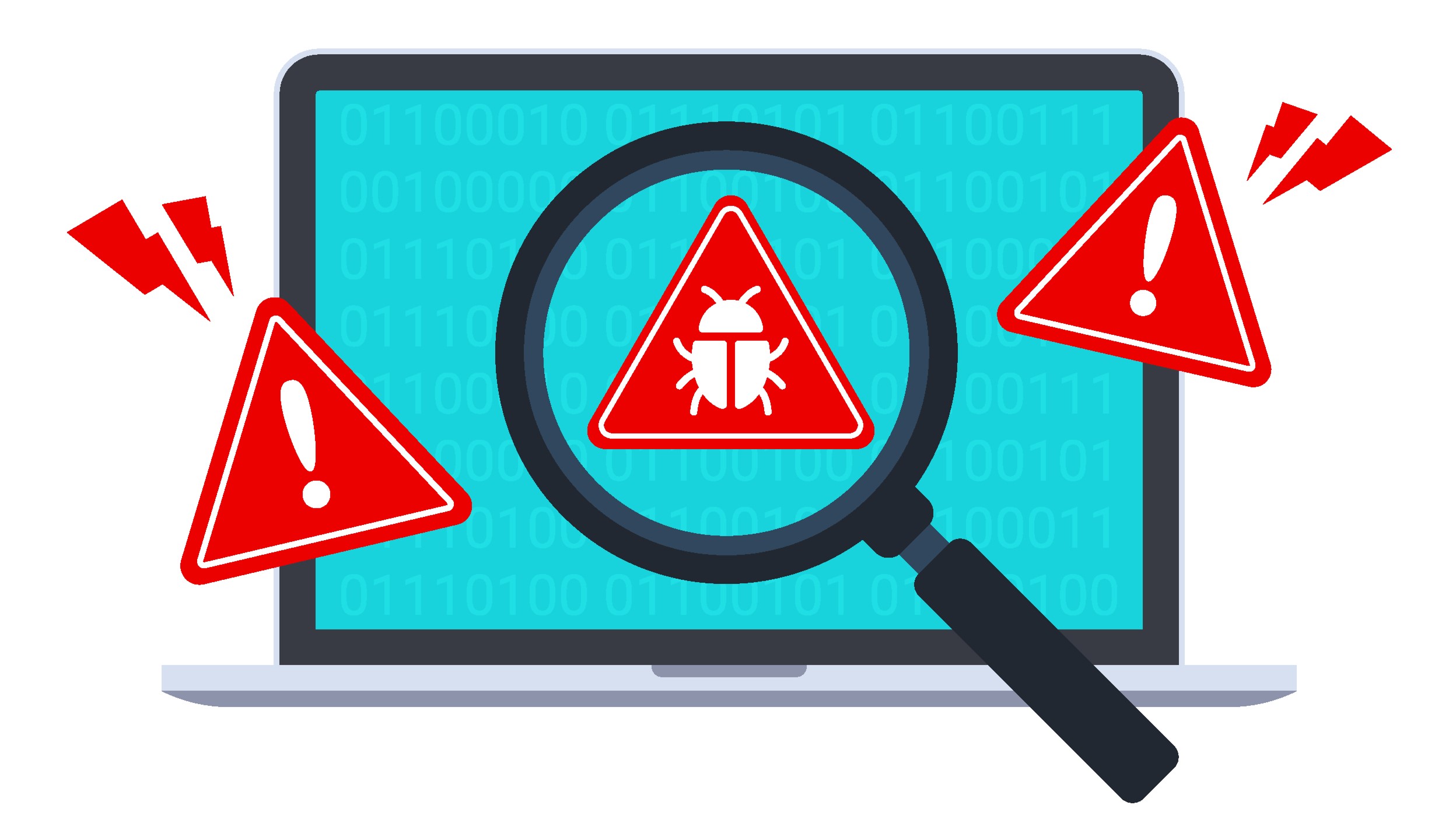 Researchers at the National University of Singapore and Yonsei University in the Republic of Korea have invented a device that can detect whether malware is accessing a laptop microphone without permission.
The prototype device, codenamed TickTock, described in a paper entitled 'TickTock: Detecting Microphone Status in Laptops Leveraging Electromagnetic Leakage of Clock Signals', is so named because of how it monitors the electromagnetic (EM) leakage from a laptop microphone's clock signals.
The five brains behind the development – Soundarya Ramesh, Ghozali Suhariyanto Hadi, Sihun Yang, Mun Choon Chan, and Jun Han – call TickTock one of the first "adequate solutions" to malware attacks that leverage microphones, a definite privacy win.
Microphones and malware
The misuse of microphones in laptops by cyberattackers has, until now, been harder to combat than webcam-based attacks, which can be foiled simply by placing a slider or piece of tape over the lens.
The latest and best Apple laptops will disable the microphone when the lid is closed, Dell has Linux drivers that maintain user privacy, Windows 10 and macOS 12 visibly indicate microphone activation, and Purism's Librem 5 USA, a privacy-focused smartphone, features three hardware kill switches. However, not all devices benefit from these …read more
Source:: TechRadar – All the latest technology news

NASA Chooses Spacex To Launch A Self Propelled Space Station To The Moon