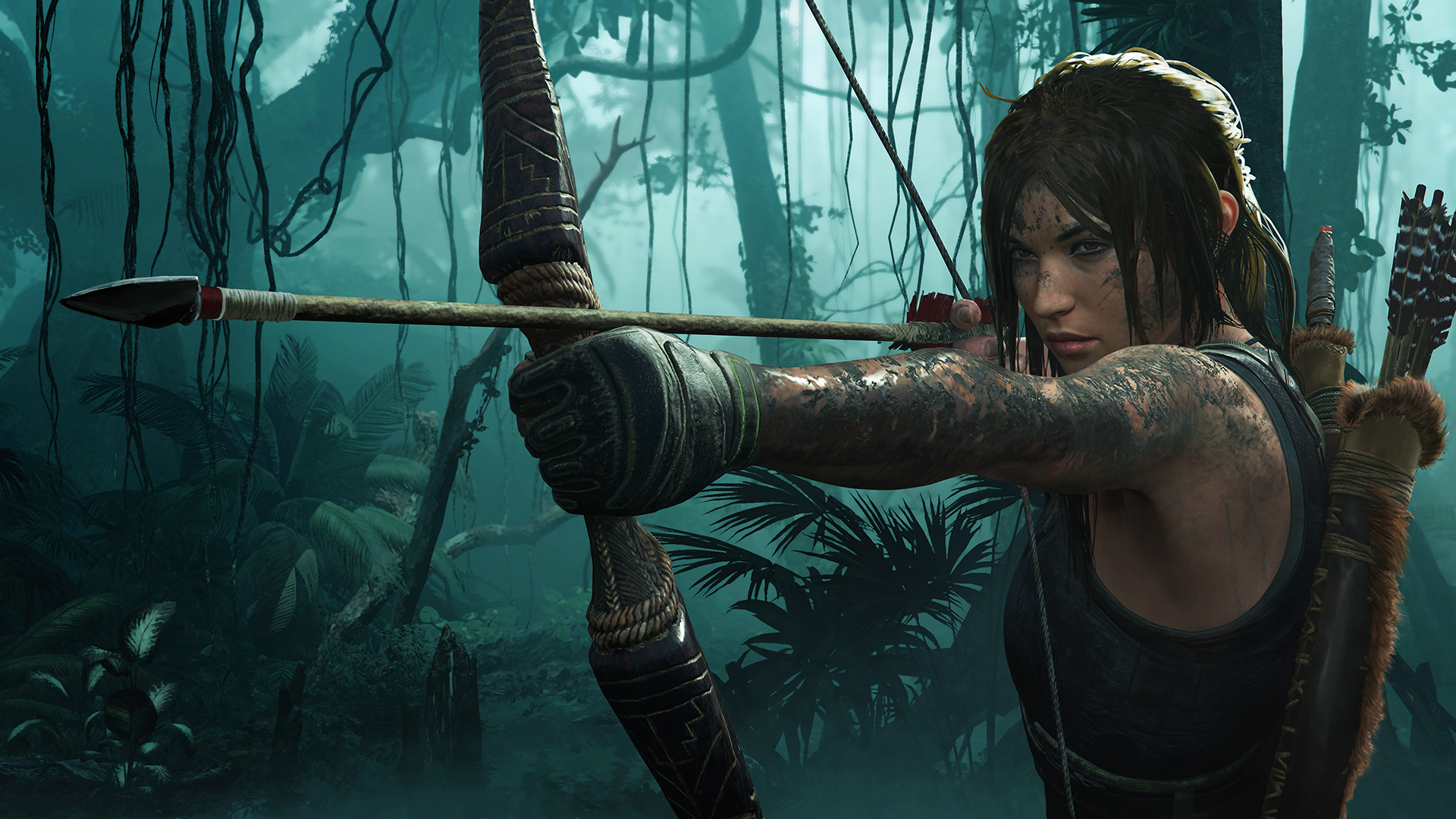 Intel's XeSS frame rate boosting tech – the rival to Nvidia DLSS and AMD FSR – has been put through its paces and proved a sterling performer, which must be something of a relief for Team Blue, after having a tough time of things lately with its Arc graphics cards.
Digital Foundry (as stumbled upon by Tom's Hardware) conducted the testing of XeSS using an Arc Alchemist A770 GPU, which is the flagship model for Intel's first-gen of cards.
This was a thorough affair using a tailored build of Shadow of the Tomb Raider that supports XeSS, with some huge frame rate jumps in certain scenarios, and some more modest but still worthwhile boosts in others.
For example, an 88% increase in frame rate was found at 4K resolution with XeSS 'performance' mode – the setting that favors frames per second (fps) over image quality. That means compared to the game running at native 4K, the upscaled 4K with XeSS was almost twice as fast, a blistering increase (with the caveat that using performance mode, the graphics quality is obviously notched down compared to native 4K).
Using 'quality' mode, though, which aims to keep the image quality at a …read more
Source:: TechRadar – All the latest technology news

NASA Chooses Spacex To Launch A Self Propelled Space Station To The Moon