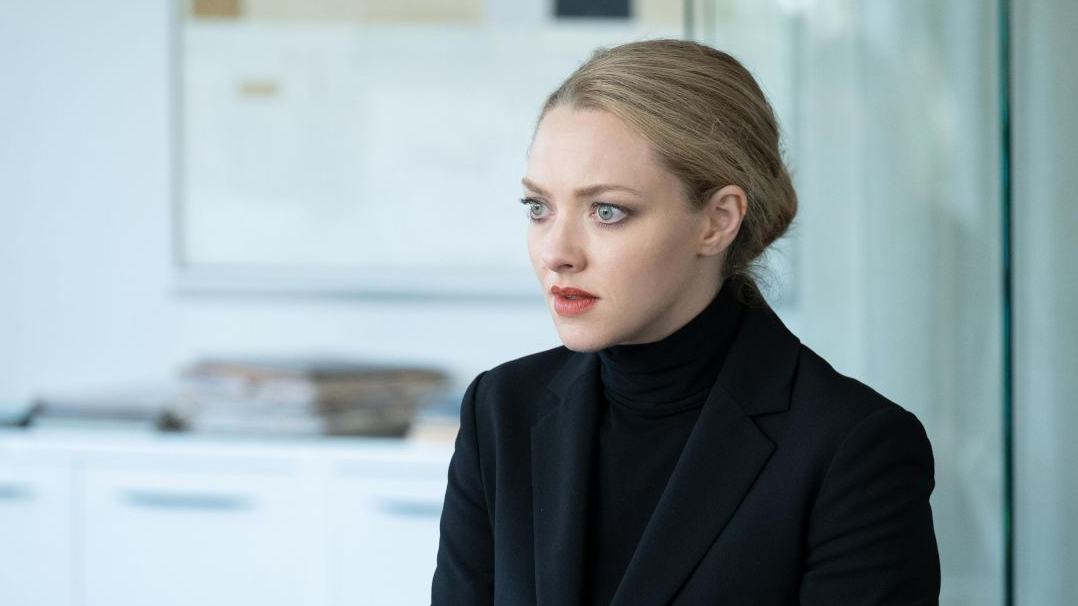 (Image credit: Hulu)
Another gripping drama based on real-life events and a great place to start seeing as it's been made by Hulu too. 
Amanda Seyfried stars in this eight-parter, which retells the rise and fall of Elizabeth Holmes, the founder of healthcare tech startup, Theranos. 
Theranos had set out to revolutionize US healthcare by creating a machine that could undertake bloodtests in a matter of minutes. Along the way, she secured deals to put her machines in major US supermarkets and saw Theranos valued at $9 billion with more than $400 million raised in venture capital. Sadly, the technology never worked and Holmes is now facing prison after being convicted of fraud. 
Seyfried delivers a stellar performance and just picked up an Emmy for her role as Holmes with Naveen Andrews, Stephen Fry and Laurie Metcalf among the supporting cast. 
A story that has been seen to be believed and one expertly and rivetingly retold here. 
Where can I stream it?
Hulu (US), Disney Plus (UK, AU)
WeCrashed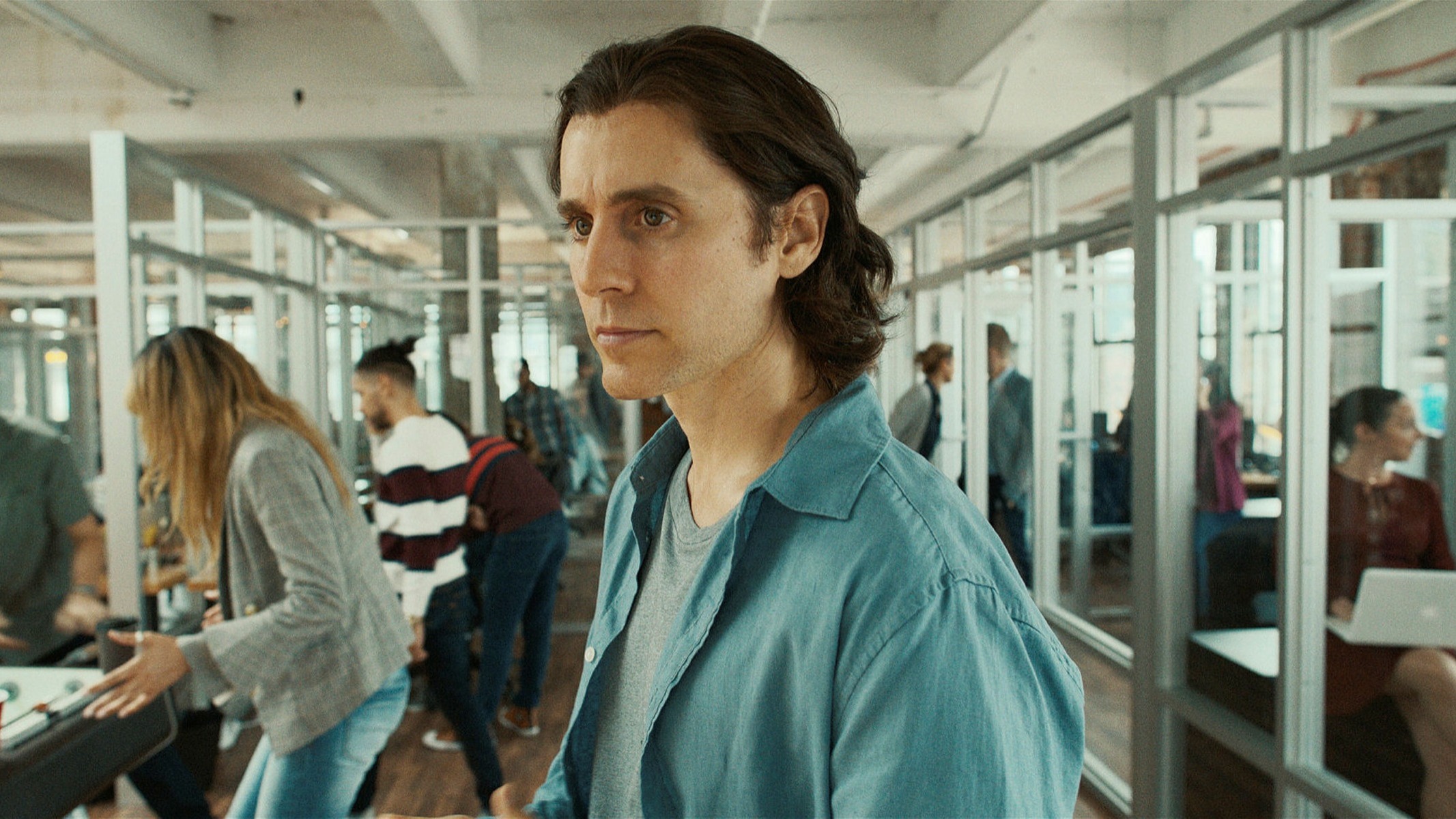 Another mind-boggling tale of ego and excess, and this time sparked by the revolutionary ideas of renting office space. 
Jared Leto stars as Adam Neumann, the founder of WeWork and the drama, which plays out over eight parts, chronicles his rise from struggling wannabe entrepreneur to CEO of a company with a valuation of $47 billion. 
As WeWork prepared to go public, a series of revelations sent the company into a tailspin and resulted in Neumann being unceremoniously dumped by board.