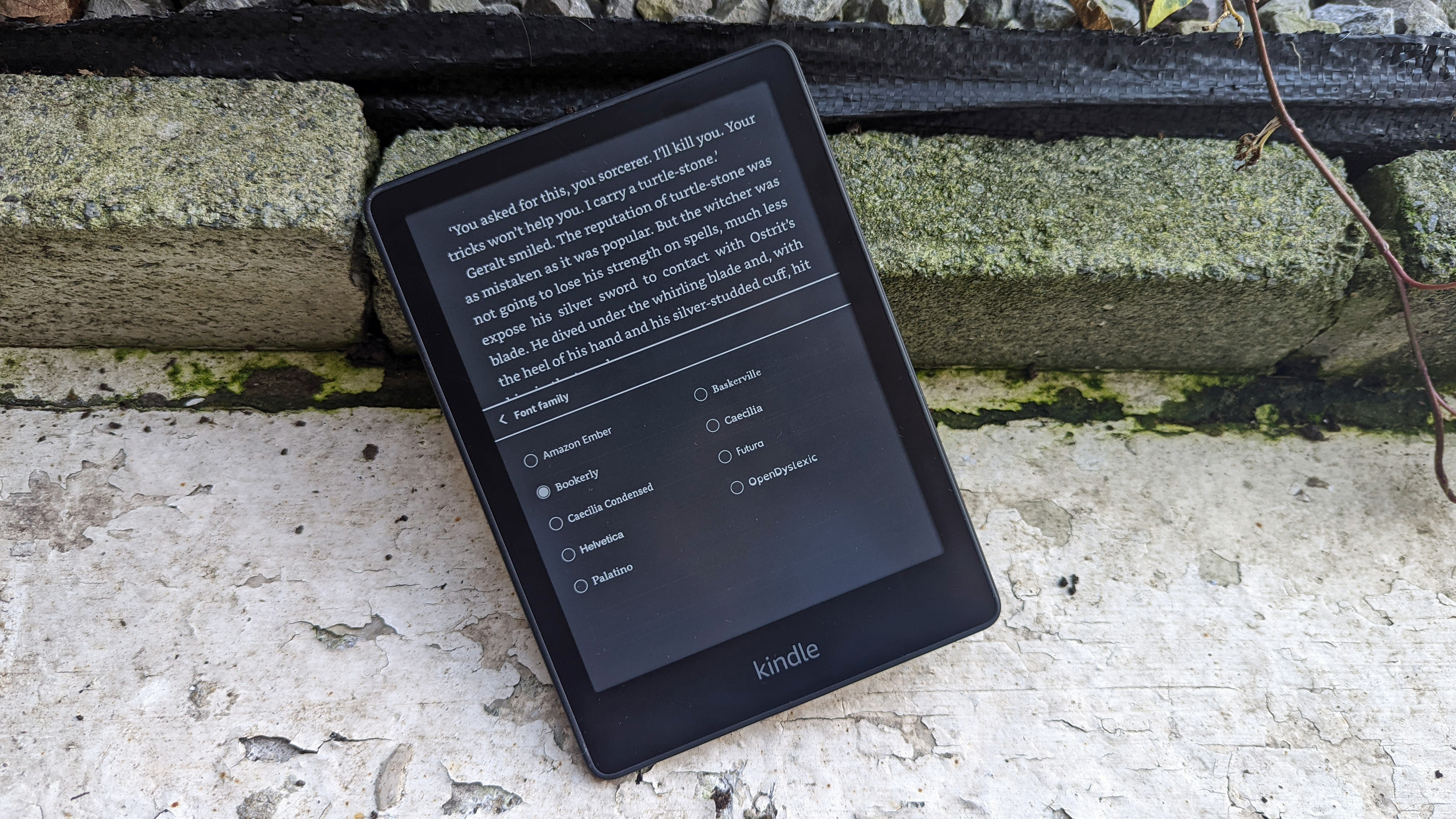 Amazon recently launched the new Kindle (2022) alongside a Kids' Edition version of the slate, but those apparently weren't the only new ereaders the company had up its sleeve. They were all of them deceived, for another Kindle was made.
As spotted by keen-eyed fans, the Amazon Kindle Paperwhite from 2021 has received a new purchase option on Amazon's website – you can now buy it with 16GB storage, instead of just 8GB as before. 
Amazon didn't make much of a song and dance about this new Kindle model at all – in fact, the news only started doing the rounds a few days after launch.
As well as 8GB, the current model can also be had with 32GB storage, if you buy the Kindle Paperwhite Signature Edition, but this ereader costs quite a bit more than the 8GB 'standard' Kindle.
The new 16GB Kindle Paperwhite costs $149.99 / £149.99 / AU$259, making it only slightly pricier than the $129.99 / £129.99 / AU$199 8GB model, and much cheaper than the 32GB Signature Edition at $189.99 / £179.99 / AU$289.
Other than the storage space, this is exactly the same Paperwhite that launched last year – you're getting a big screen, USB-C charging …read more
Source:: TechRadar – All the latest technology news

NASA Chooses Spacex To Launch A Self Propelled Space Station To The Moon