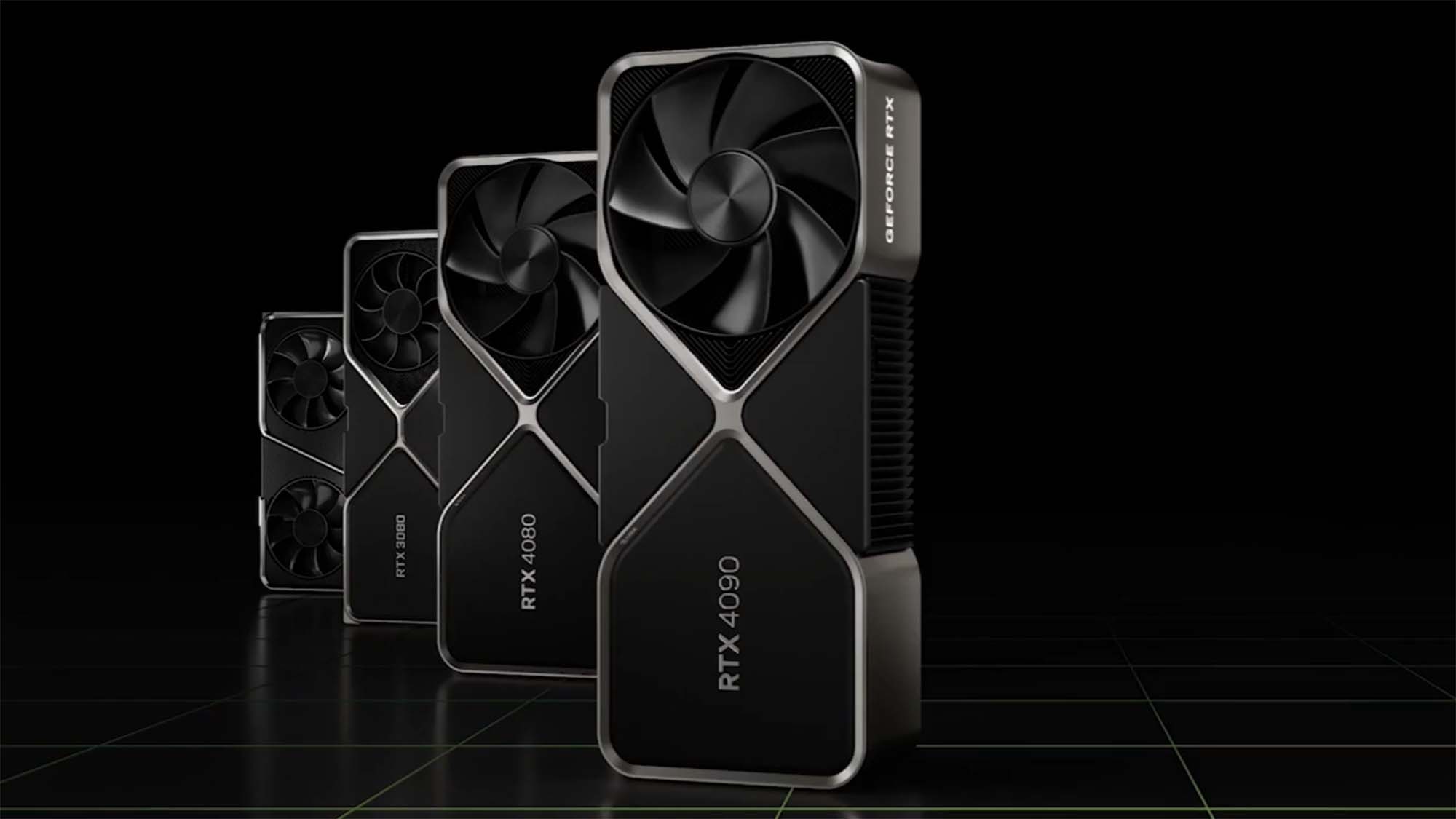 Nvidia's next-gen Lovelace GPUs, which go on sale starting from next month, could end up pricier than their recommended levels (MSRPs), if fresh chatter from the rumor mill turns out to be right (with all the usual caveats applied).
YouTube leaker Moore's Law is Dead (MLID) makes a number of points regarding the pricing of the new RTX 4090 and the two RTX 4080 graphics cards, noting that for starters, the cheapest Lovelace GPU – the RTX 4080 12GB – won't have a Founders Edition (one made by Nvidia).
As KitGuru highlighted, in the specs of the next-gen GPUs on the Nvidia site the dimensions aren't given and it simply states "varies by manufacturer", meaning that only third-party manufacturers will make these cards, and Nvidia won't have its own version (something clarified elsewhere on the spec page).
So, Team Green won't be able to hold the MSRP at the stated $899 in the US, and those partner card makers will set the level of pricing – which as MLID speculates could lead to it starting at more like a thousand bucks. The YouTube leaker also theorizes that price tags for the Lovelace graphics cards above that …read more
Source:: TechRadar – All the latest technology news

NASA Chooses Spacex To Launch A Self Propelled Space Station To The Moon