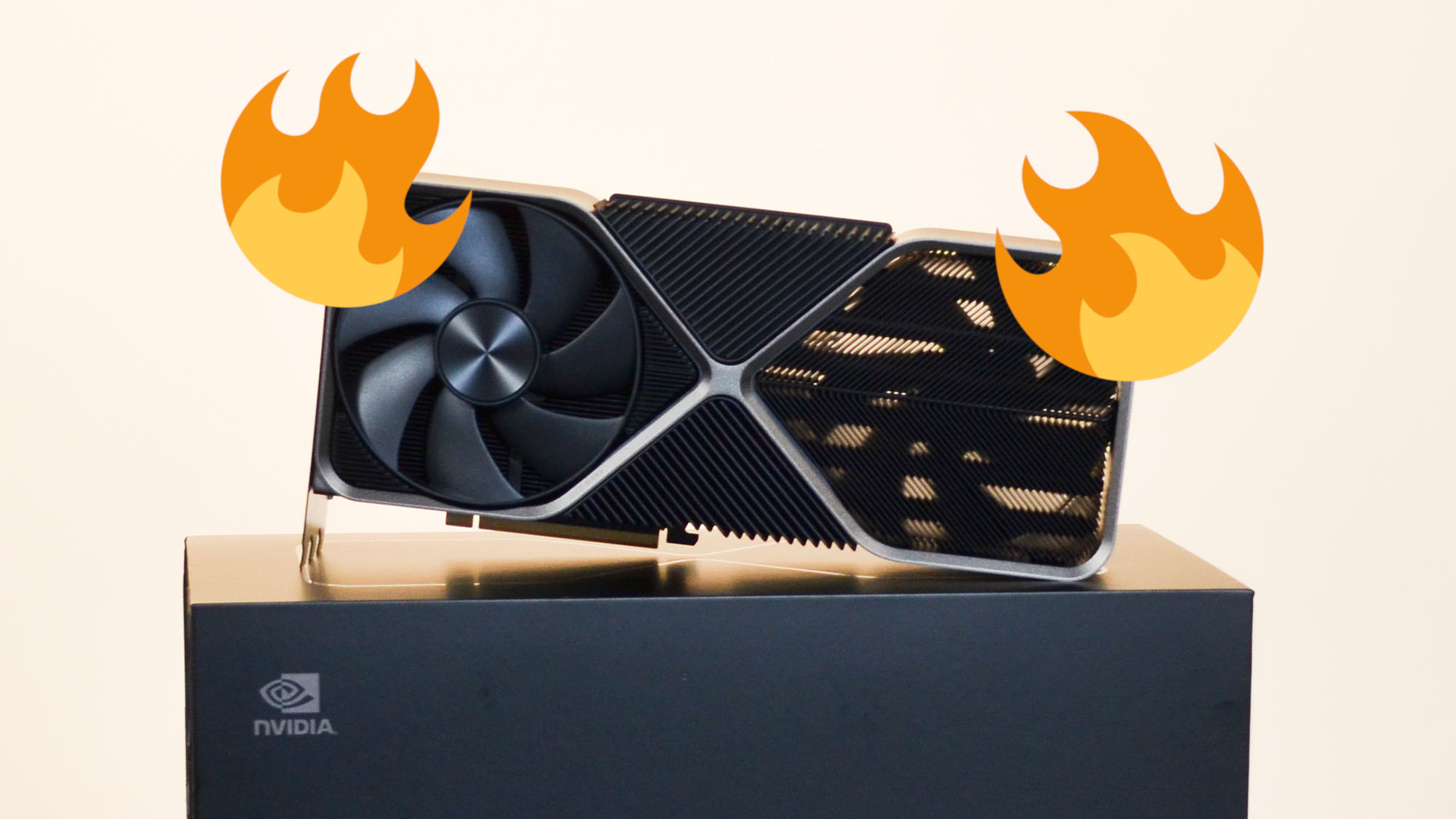 We've been closely following the 'cablegate' controversy surrounding the new Nvidia RTX 4090 graphics card, and in a new development to this ongoing saga, one consumer has filed a class-action suit against the GPU manufacturer.
Lucas Genova, the plaintiff, originally filed the suit in a court in California on November 11. Our good friends over at Tom's Hardware spotted the filing on litigation record aggregator Justia, and we can see from the updates that an official summons was issued to Nvidia on November 15.
If you haven't been following this controversy, we've published an in-depth explainer, but we'll summarize here for brevity's sake. In short, the 16-pin '12VHPWR' power adapter used to connect the RTX 4090 to an ATX 2.0 power supply contains an unknown fault that can cause the adapter to reach high temperatures, posing a direct safety – specifically, fire – risk, as well as the risk of damage to the high-end GPU.
A Reddit megathread has been keeping tabs on reported cable-melting cases, with the first Founders Edition RTX 4090 falling victim to the fatal fault just this week. At the time of writing, the number of confirmed cases sits …read more
Source:: TechRadar – All the latest technology news

NASA Chooses Spacex To Launch A Self Propelled Space Station To The Moon