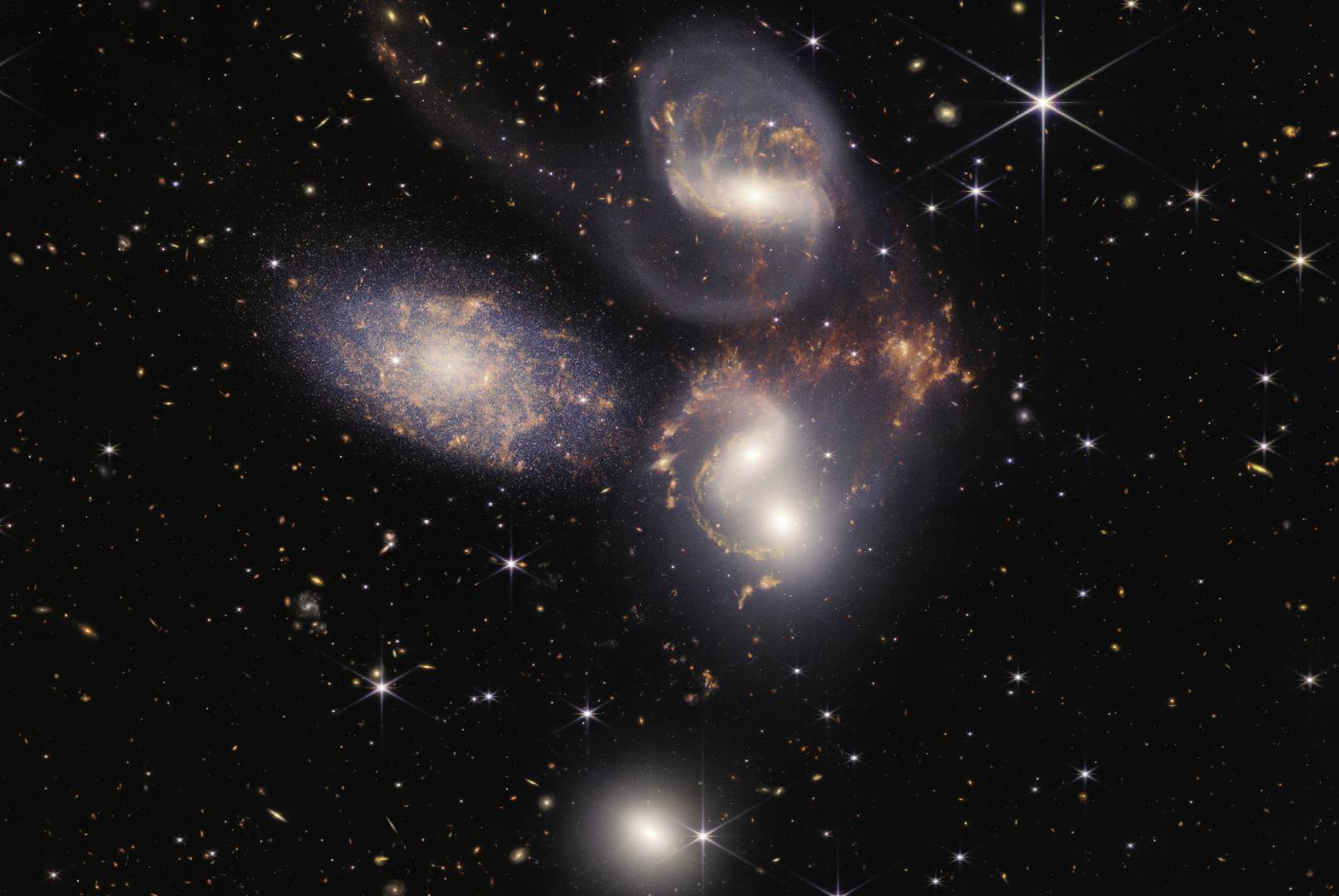 Researchers from the University of Michigan, University of Pennsylvania, and NASA have discovered a significant security flaw in networking technology used in spacecraft, airplanes, energy generation systems, and industrial control systems. 
UoM's news portal Michigan News reported the flaw abuses a network protocol and hardware system known as time-triggered ethernet, or TTE. 
This system allows mission-critical devices, such as life support systems, to coexist on the same network hardware as less important devices, such as passenger Wi-Fi, or data collection systems.
PCspooF
TTE was deemed safe for more than a decade, because the two types of network traffic were never allowed to interfere with one another on the same endpoint. It was originally established in a bid to reduce network costs while improving efficiency, the researchers said. 
However, the researchers have now managed to crack this barrier with an attack dubbed PCspooF, discussing it extensively as part of a paper titled "PCspooF: Compromising the Safety of Time-Triggered Ethernet".
The team illustrated the flaw by using real NASA hardware to simulate an Asteroid Redirection Test, specifically the stage where a capsule must dock with a spacecraft.
Read more
> Check out the best malware removal tools around
> NASA is planning a huge computing …read more
Source:: TechRadar – All the latest technology news

NASA Chooses Spacex To Launch A Self Propelled Space Station To The Moon