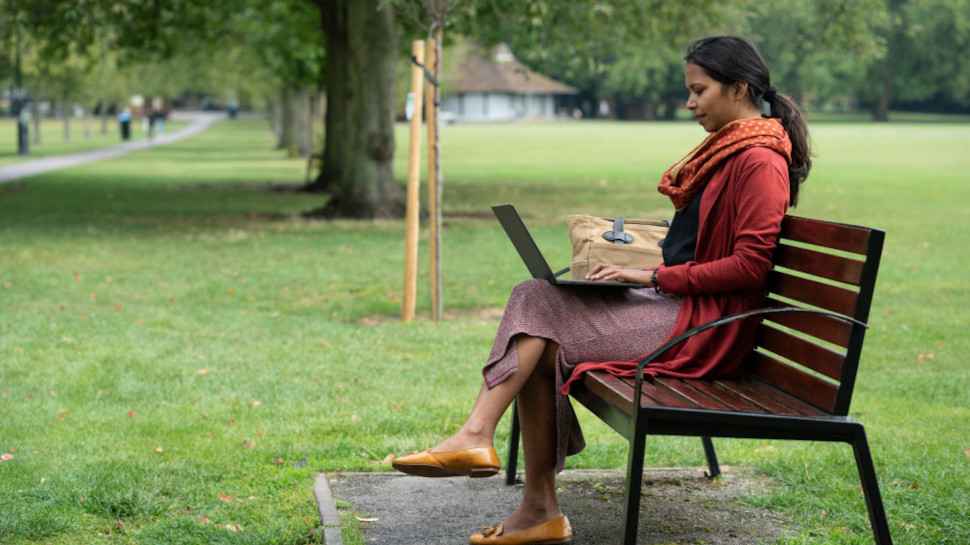 (Image credit: Qualcomm)
After years of industry-leading expertise in the smartphone industry, Qualcomm Technologies powers an enviable range of computing devices, through its Snapdragon compute platform. Whether PC, laptop or tablet, there's likely to be Snapdragon power in your latest device, offering a way to maximise what you get out of the new way of remote working.
The Snapdragon compute platform is all about being Always On, Always Connected – just what you need to get you through a working from home day. 
Powered by Snapdragon compute platform, featuring Qualcomm Kryo CPU and Qualcomm Adreno GPU, these devices will easily handle a wide variety of workday tasks, whether that's juggling spreadsheets, tackling video calls, or just getting through that busy inbox.
Devices powered by Snapdragon are fully compliant with all the latest Windows services and apps, giving you all your most familiar products, running smoothly and effectively, to allow you to get all your work done.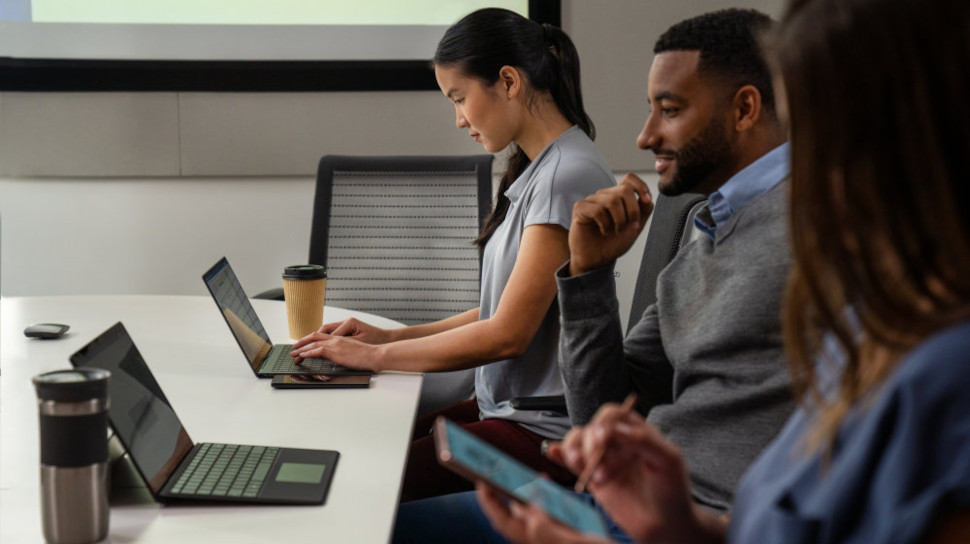 You'll also be able to stay connected on the go thanks to the high-end connectivity hardware packaged within most Snapdragon-powered devices, which feature integrated modem-RF systems offering 4G LTE and 5G cellular network capabilities, so you're never out of reach.
And what's more, you'll also be able to get all your tasks done without worrying about your device running out of juice, as devices powered by Snapdragon offer amazing power efficiency, lasting up to twice as long as many typical laptops, and often allowing you to go multiple days on a single charge.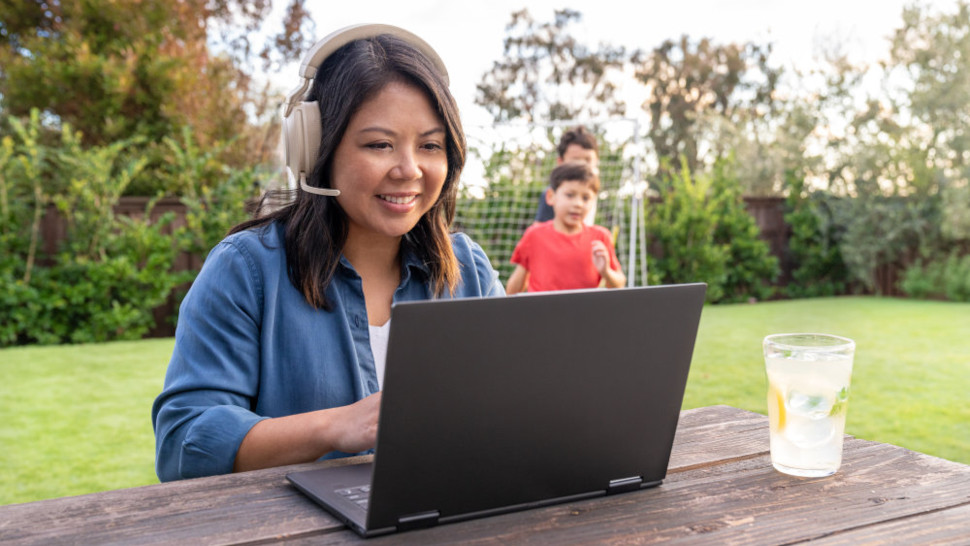 When the working day is done, you can also relax and unwind with your favourite streaming service, or enjoy an exciting gaming session – it's all supported by Snapdragon.
Working from home and on the move are undoubtedly part of our working lives now, so if you want to fuel your productivity with powerful, portable and long-lasting computing devices, make sure your next purchase is powered by