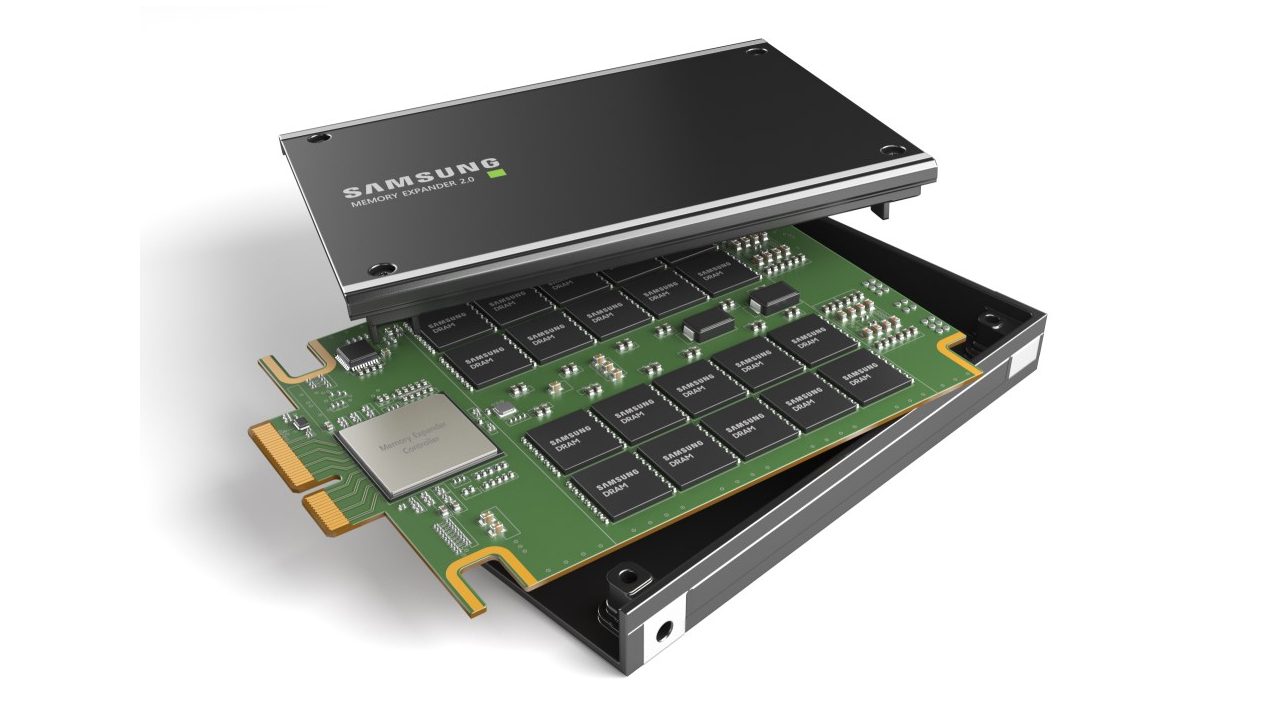 Demand for 3D NAND memory dropped sharply during the third quarter of 2022, causing the overall NAND manufacturing industry's revenue to drop 24.3% quarter-over-quarter, according to research from market intelligence firm TrendForce.
The NAND Flash industry recorded total revenue of around US$13.71 billion for 3Q22, which Trendforce linked to below-expectation numbers in terms of overall shipments of end products, such as consumer electronics, workstations, and servers, linked to a generally pessimistic economic outlook and lower capital expenditures from firms.
3D NAND shipments dropped 6.7% during the quarter as per the research, but this then led to a drop in average prices of 18.3% during the period, as manufacturers looked to reduce prices as part of efforts to make their products more appealing. 
What is 3D NAND?
3D NAND is a variety of non-volatile flash memory in which memory cells are layered vertically on top of each other, in contrast with 2D NAND, which has just one memory cell.
Who took the hit?
This decline wasn't felt equally among manufacturers. 
South Korean hardware giant SK Group's revenue slipped by 29.8% quarter-over-quarter to $2.54 billion, placing it number three in the ranking of NAND memory manufacturers.
Samsung remained at the top of the totem poll of NAND …read more
Source:: TechRadar – All the latest technology news

NASA Chooses Spacex To Launch A Self Propelled Space Station To The Moon