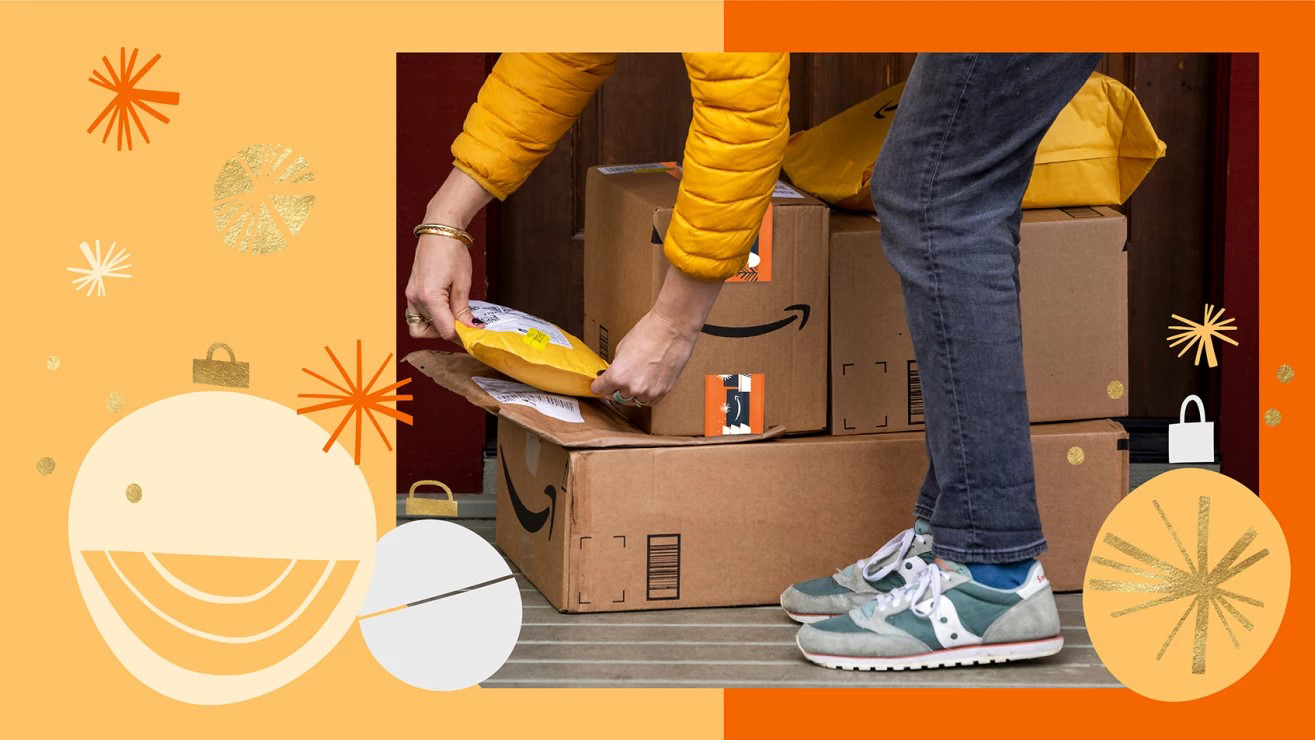 (Image credit: )
Welcome to our coverage of the Amazon Black Friday sale
Thanks for joining us this morning. 
Hold on, you may be thinking, haven't there been Black Friday deals at Amazon for the majority of November already? It's true, the retailer has had early offers for a few weeks, but tomorrow marks the true start of the Amazon Black Friday sale.
Whether it makes that big a difference remains to be seen, but Amazon has said the event will run for 48 hours across November 24 and 25. Thousands of new offers are set to go live – including a selection of limited-time lightning deals every 30 minutes.
These include price cuts of up to 70% on Amazon's own smart home devices, coffee machines, toys, appliances, Samsung, HP, Dell, Bose and Xbox – as well as a brand new Nintendo Switch bundle.
Stay tuned for regular updates on some of the best early deals in the run-up and then we'll share our top picks from the fresh batch of Amazon offers once they go live at midnight. Whatever they may be.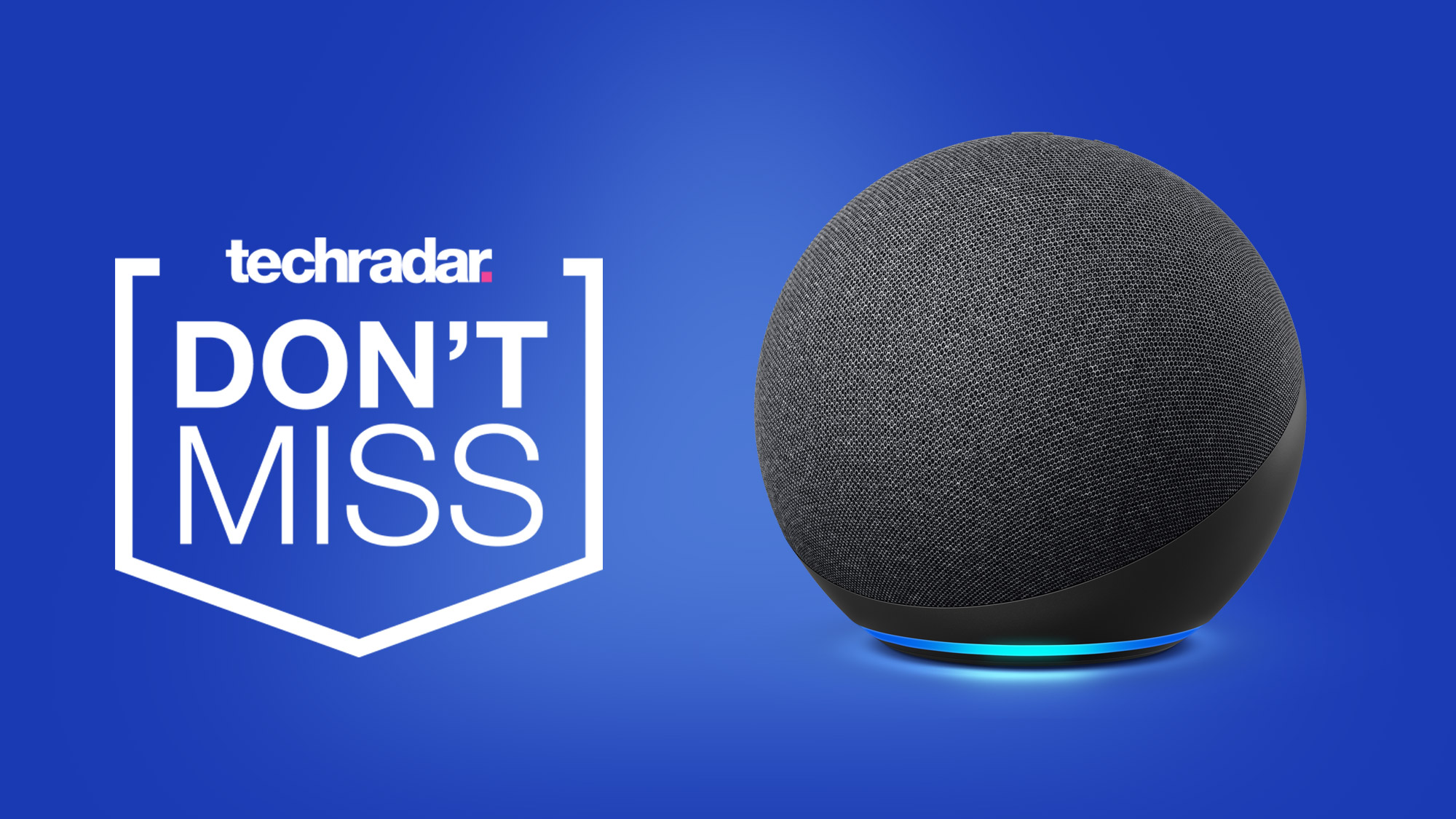 A Black Friday classic: Echo Dot for $24.99
Here's one you don't need to wait until midnight for…
Amazon has already cut the price of its latest Echo Dot by 50% – dropping the price to $24.99. Amazon's smart speakers are always a classic Black Friday bargain, and this deal is particularly notable because Amazon only released the new Echo Dot 5th Gen at the end of September – this is the first time it's been on sale. 
We've not reviewed it yet, but according to Amazon it has improved audio – specifically, up to 50% less distorting, and yet up to twice the bass at the same time – as we