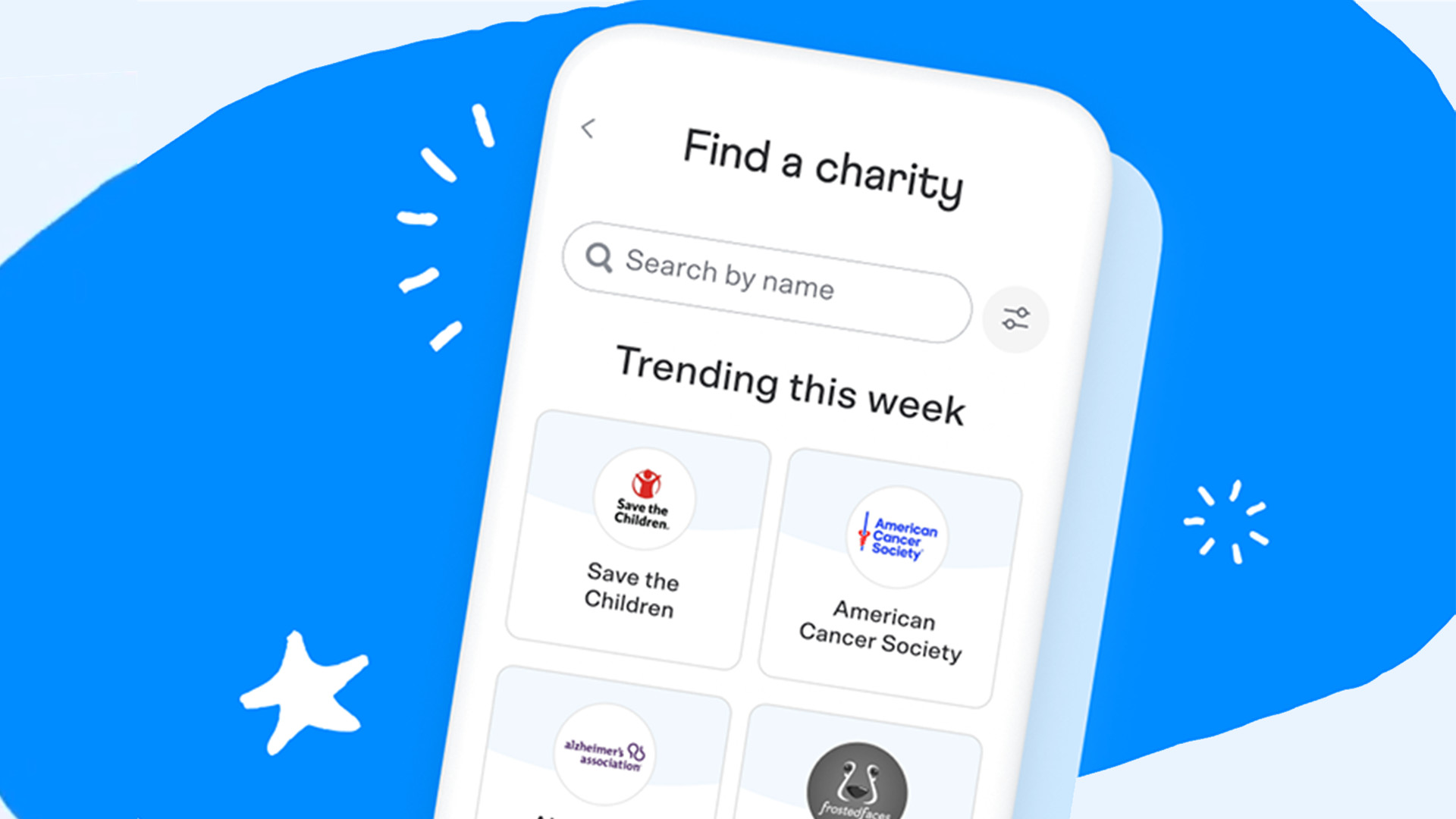 In the spirit of the holiday season, Venmo is updating its mobile app to make it easier to donate to local charities.
By first tapping the search bar on the Venmo app, you will see a new selection titled "Make a Donation". There, you will be met with a wide variety of trending, local charities. Specific categories are also present, including, but not limited to, animals, the environment, homelessness, and veterans. You can choose to pay with either your in-app balance, link bank account, or whatever credit card you have on file, according to the announcement.
You do have to pay a small transaction fee of 1.9 percent plus an extra $0.10, but there's no setup. You can start donating right away.
All of the charities in Venmo's new section have been approved by parent-company Paypal, but we still recommend doing some homework and making sure you're donating to a good place. Some charities, like the Salvation Army, sport a verification blue checkmark. This means the charity provided all the necessary paperwork to Paypal, proving it's legitimate. From what we could tell, most charities have yet to be verified.
The update is currently available for download on both
Source:: TechRadar – All the latest technology news

NASA Chooses Spacex To Launch A Self Propelled Space Station To The Moon