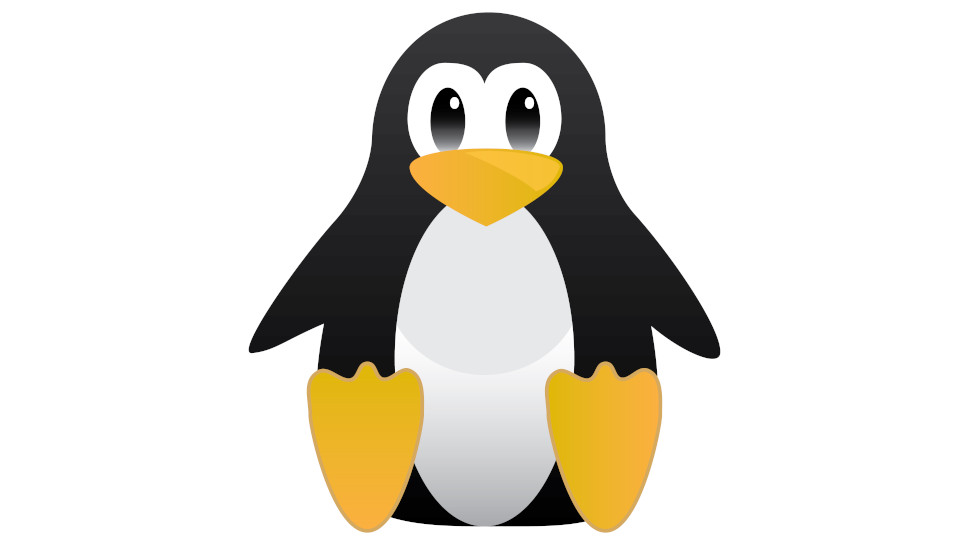 Linux might be enjoying a boost as more and more devices get powered by the operating system, but with popularity also inevitably come crooks, with new reports claiming the number of malware targeting the software skyrocketing in 2022. 
Findings from Atlas VPN based on data from threat intelligence platform AV-ATLAS, claims that in 2022 there were 1.9 million new Linux malware threats, bringing the figure up 50% year-on-year.
Most of the new Linux malware samples were discovered in the first three months of the year, the report further claims.
Secure operating system
In Q1 2022, researchers discovered 854,690 new strains. In Q2, the number dropped by 3%, with 833,065 new strains detected. 
Malware developers for Linux must have taken a sabbatical in the third quarter of the year, as the number of new detections plummeted 91%, to 75,841. In the fourth quarter of the year, the figures picked up once again, growing by 117% to 164,697.
Despite these findings, Linux is still a "highly secure operating system", the researchers say.
"The open-source nature of Linux allows for constant review by the tech community, leading to fewer exploitable security vulnerabilities. Additionally, Linux limits administrative privileges for users and compared to more widely used operating systems …read more
Source:: TechRadar – All the latest technology news

NASA Chooses Spacex To Launch A Self Propelled Space Station To The Moon