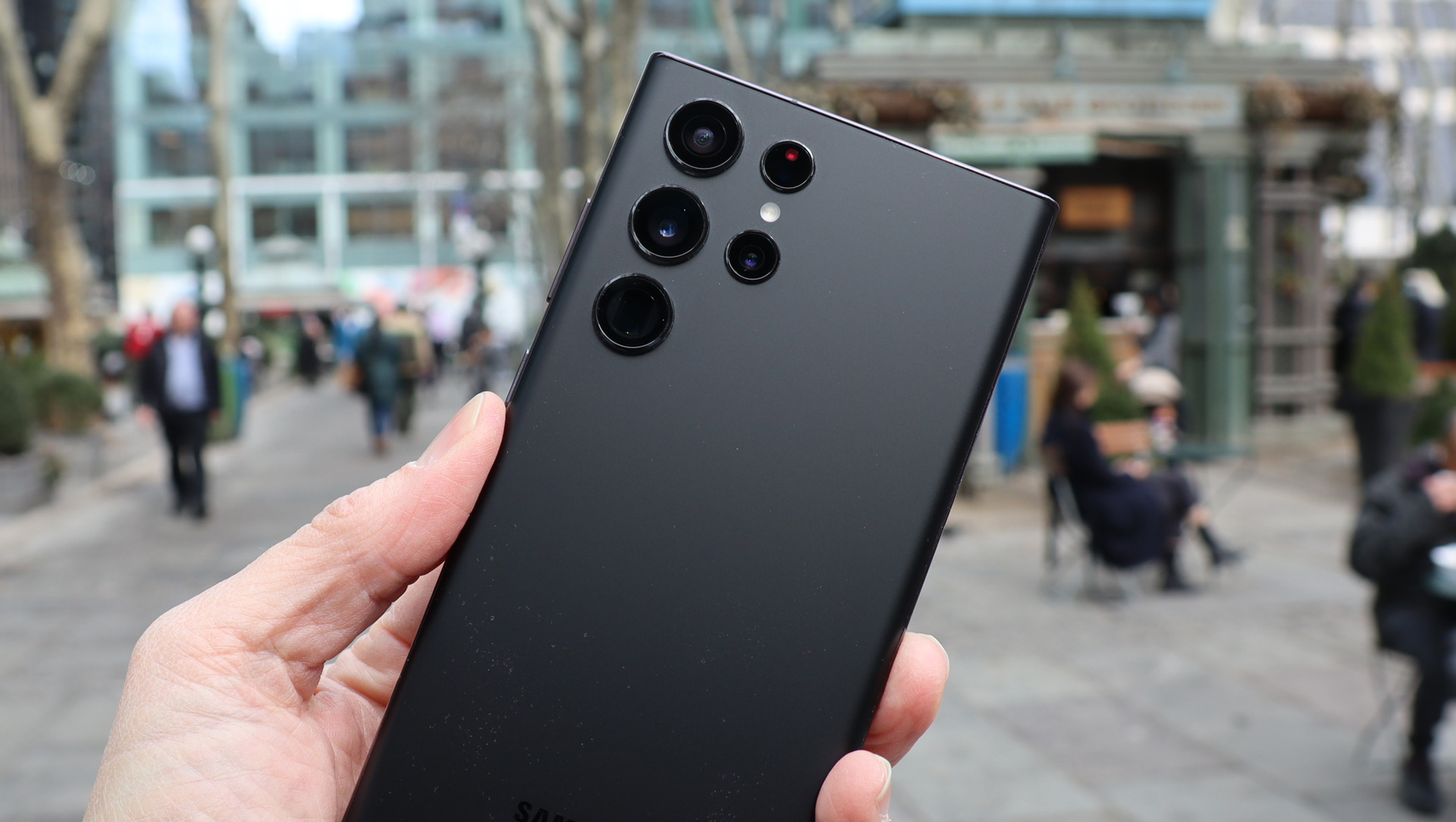 One thing a lot of the best phones are surprisingly good at is taking photos of the moon, and there's a high chance the Samsung Galaxy S23 Ultra will be even better than the current crop, going by a new official teaser video.
Samsung has posted a short video to its YouTube channel (via GSMArena) showing a moon coming out of shadow to be lit up clearly, then overlaid with the word "Mooon" with three camera lenses used in place of each 'o'.
This obviously suggests that one or more phones in the Samsung Galaxy S23 series will be capable of taking bright, detailed shots of the moon.
The use of three camera lenses in the image of the word 'moon' would seem to suggest the teaser is talking about the standard S23 or the Galaxy S23 Plus rather than the Ultra, as that model will almost certainly have four lenses. But it's also likely to be the best of the bunch for photography, and particularly moon photography, since it's sure to be able to zoom much further; so perhaps we shouldn't read too much into the number of lenses depicted.
The video then states that "epic …read more
Source:: TechRadar – All the latest technology news

NASA Chooses Spacex To Launch A Self Propelled Space Station To The Moon