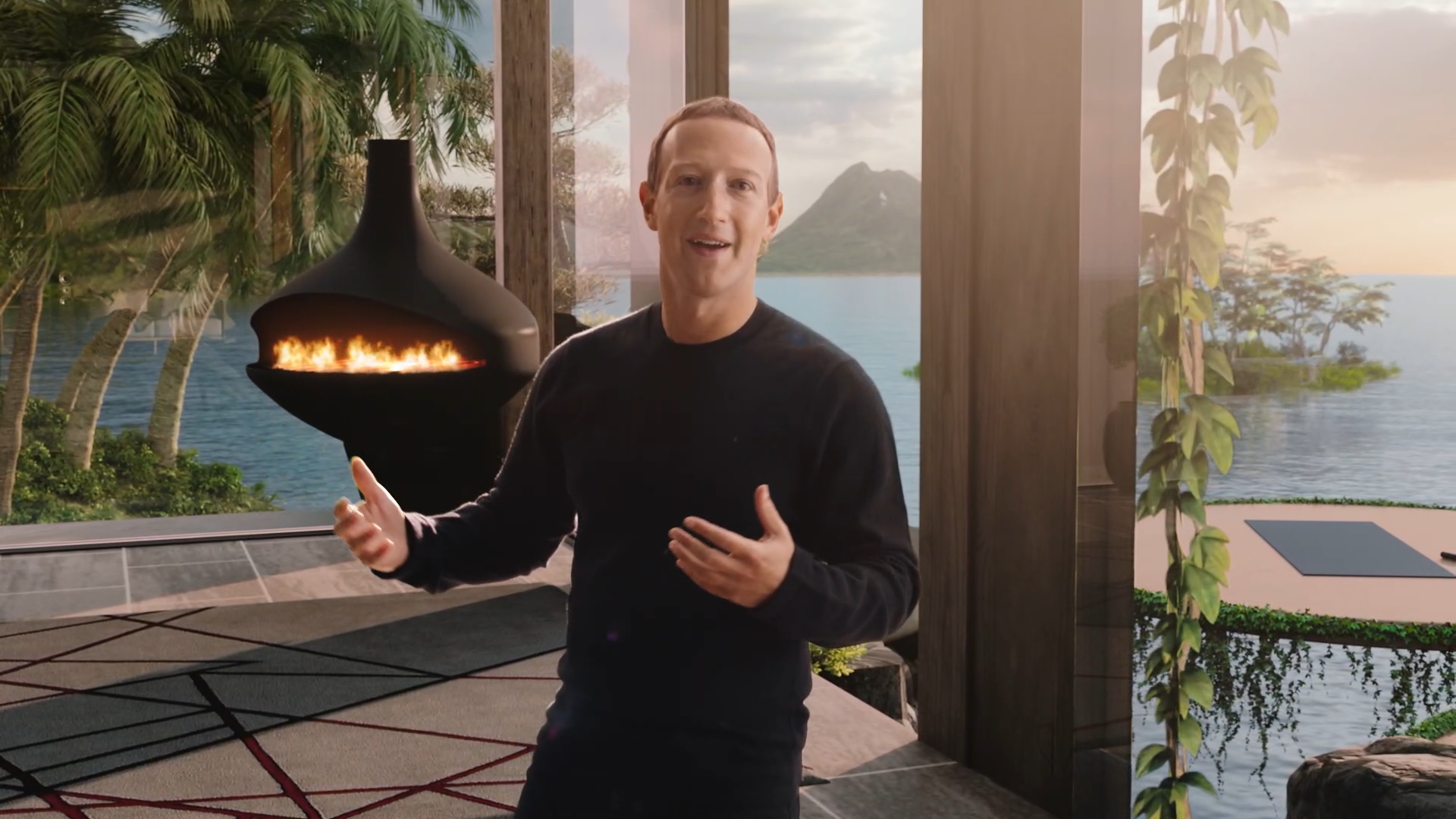 In a stark contrast to its promise to deliver on the metaverse that led it to change its name at the end of 2021, Facebook and Instagram's parent company Meta has announced an unsurprising shift in direction.
In a letter to employees, Meta CEO Mark Zuckerberg announced that the company's "single largest investment" is now in advancing its AI strategy.
At the same time, Zuckerberg informed workers that a further 10,000 roles would be cut, and the company's current 5,000 vacancies won't be filled.
Meta artificial intelligence
While work on its metaverse "remains central to defining the future of social connection", according to the company, the move could be seen as Meta jumping on the recent AI bandwagon to claw back sizable losses to Zuckerberg's own personal wealth which, as Entrepreneur notes, is "hitched to Meta's performance".
Given Meta's existing place in its industry, Zuckerberg shared that the company already has the infrastructure to deliver AI at what he called an "unprecedented scale".
Meta's plan for artificial intelligence remains unclear. However the letter alluded to creative expression and new content discovery as some of the existing use cases.
In his letter, Zuckerberg clearly distinguishes AI and the metaverse, which he says is designed to "deliver …read more
Source:: TechRadar – All the latest technology news

NASA Chooses Spacex To Launch A Self Propelled Space Station To The Moon