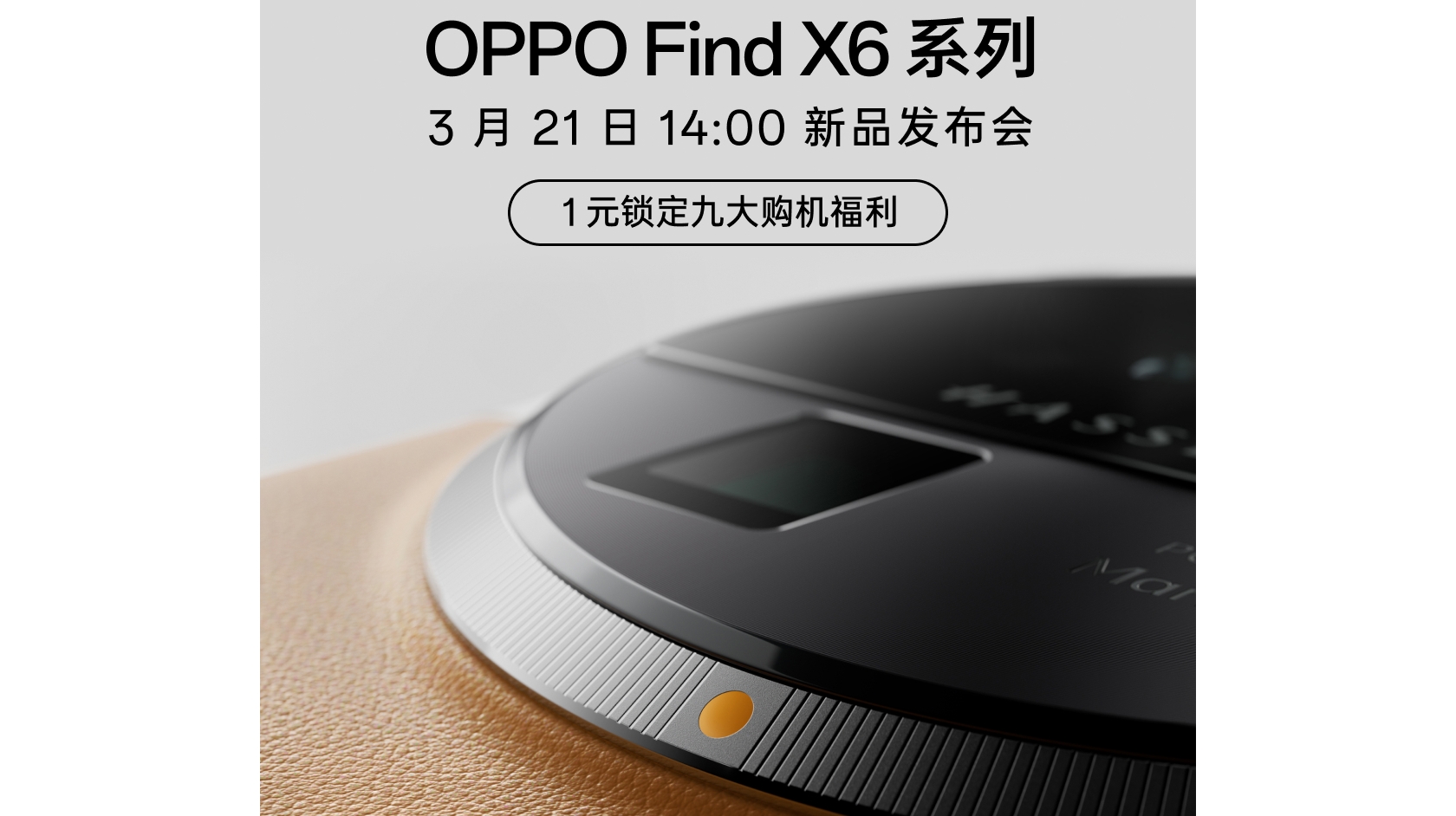 (Image credit: Oppo)
Still, we'll at least learn all the specs on March 21, with the event kicking off at 2pm Chinese time, which is 2am ET / 6am GMT / 5pm AEDT, or at 11pm on March 20 for those on Pacific Time. So it's one of the rare smartphone launches that's timed well for those in Australia but not so much for the US or the UK.
Of course, you won't need to tune in, as we'll be sure to bring you all the details shortly after the launch.
As well as sharing the announcement date, Oppo has also revealed a teaser image of the Oppo Find X6 Pro, showing off a very large circular camera housing. Only part of it is visible, but there's enough to make out a square lens, which is almost certainly a periscope camera for long-distance optical zoom.
You can also see the start of what's almost certainly the brand name Hasselblad, so expect the cameras to be tuned in collaboration with the famed camera company.
The design matches up perfectly with previously leaked images of the phone, and you can also see that alongside probably other colors it will be available in a brown leather or leather-effect finish.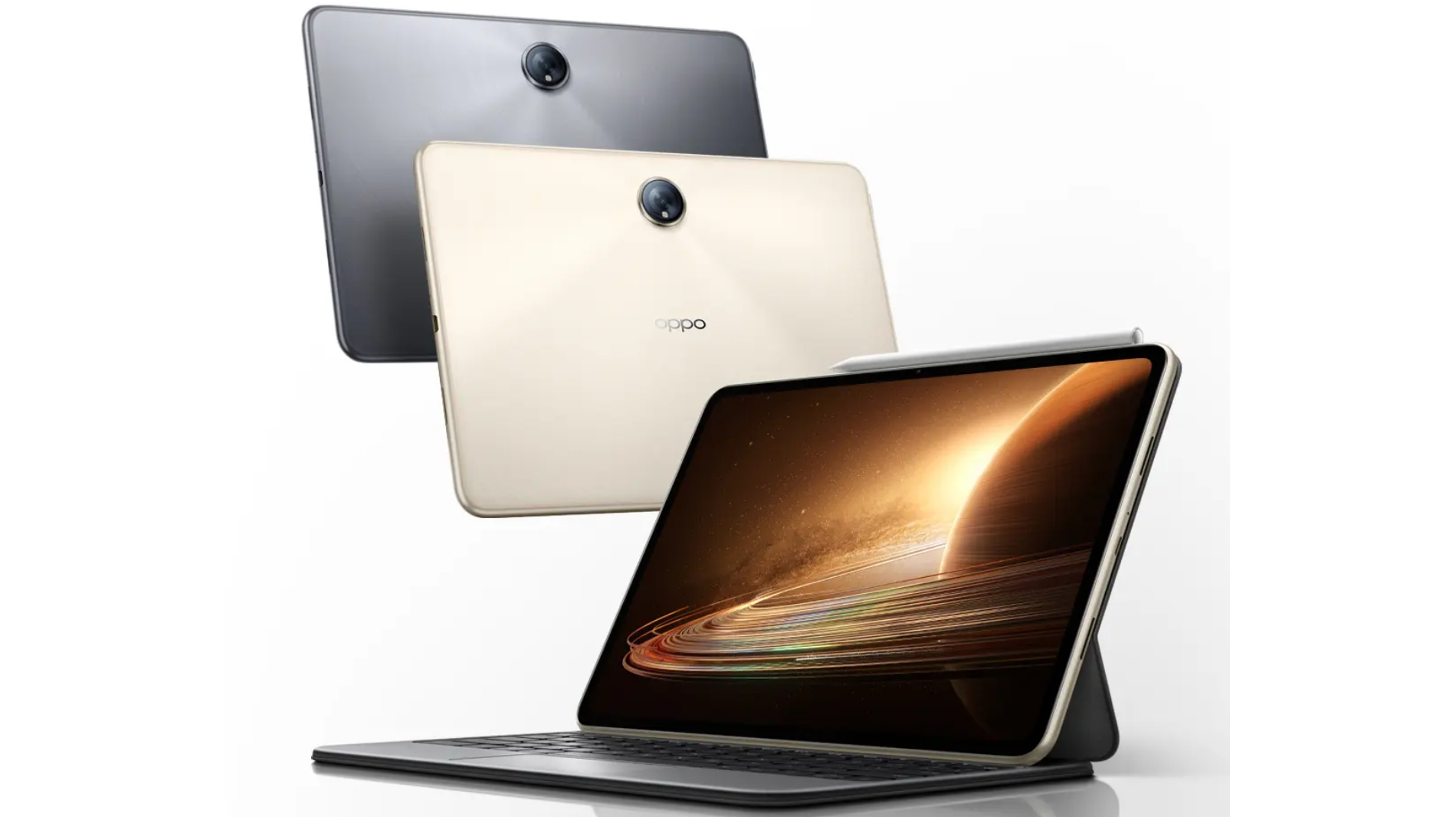 The Oppo Pad 2 is also pictured, and this gets more fully shown off, sporting a design that's a lot like the