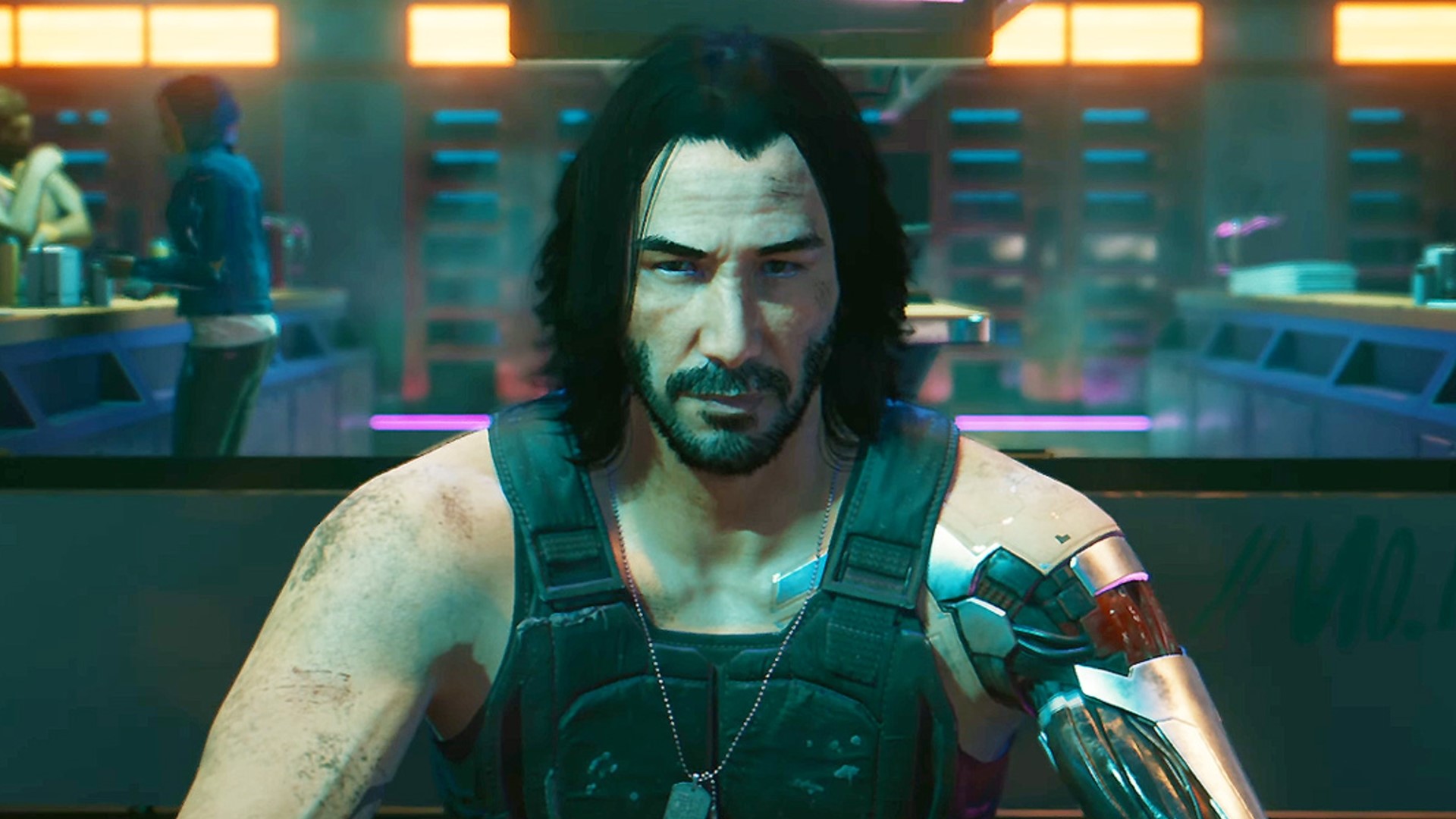 Back in March 23, a new update allowed Cyberpunk 2077 to take full advantage of Nvidia's DLSS 3 through an enhancement to the feature called Ray Tracing: Overdrive Mode. Unfortunately, an issue with AMD's Ryzen 7000-series CPUs created complications with the tool.
This issue is a strange bug that causes stuttering when DLSS Frame Generation is turned on with a PC that was equipped with a Ryzen 7000-series CPU. PCGamesN highlighted this issue in its review of the Nvidia GeForce RTX 4060 Ti and received an official investigation and statement in return. Nvidia investigated and confirmed that there's an incompatibility with DLSS and Ryzen 7000 series processors in Cyberpunk 2077 and The Witcher 3. The website was soon given .dll files that resolved the issue.
According to an Nvidia representative: "The latest StreamLine 1.5.6 SL .dll files will be included in an upcoming patch of Cyberpunk 2077 and The Witcher 3, fixes stuttering on Ryzen 7000 CPUs." So thankfully Nvidia will be fixing this problem for gamers in general and soon, though we still don't have a date on when exactly this fix will be released.
Cyberpunk 2077 is a game worth investing in
Cyberpunk 2077 has had its …read more
Source:: TechRadar – All the latest technology news

NASA Chooses Spacex To Launch A Self Propelled Space Station To The Moon