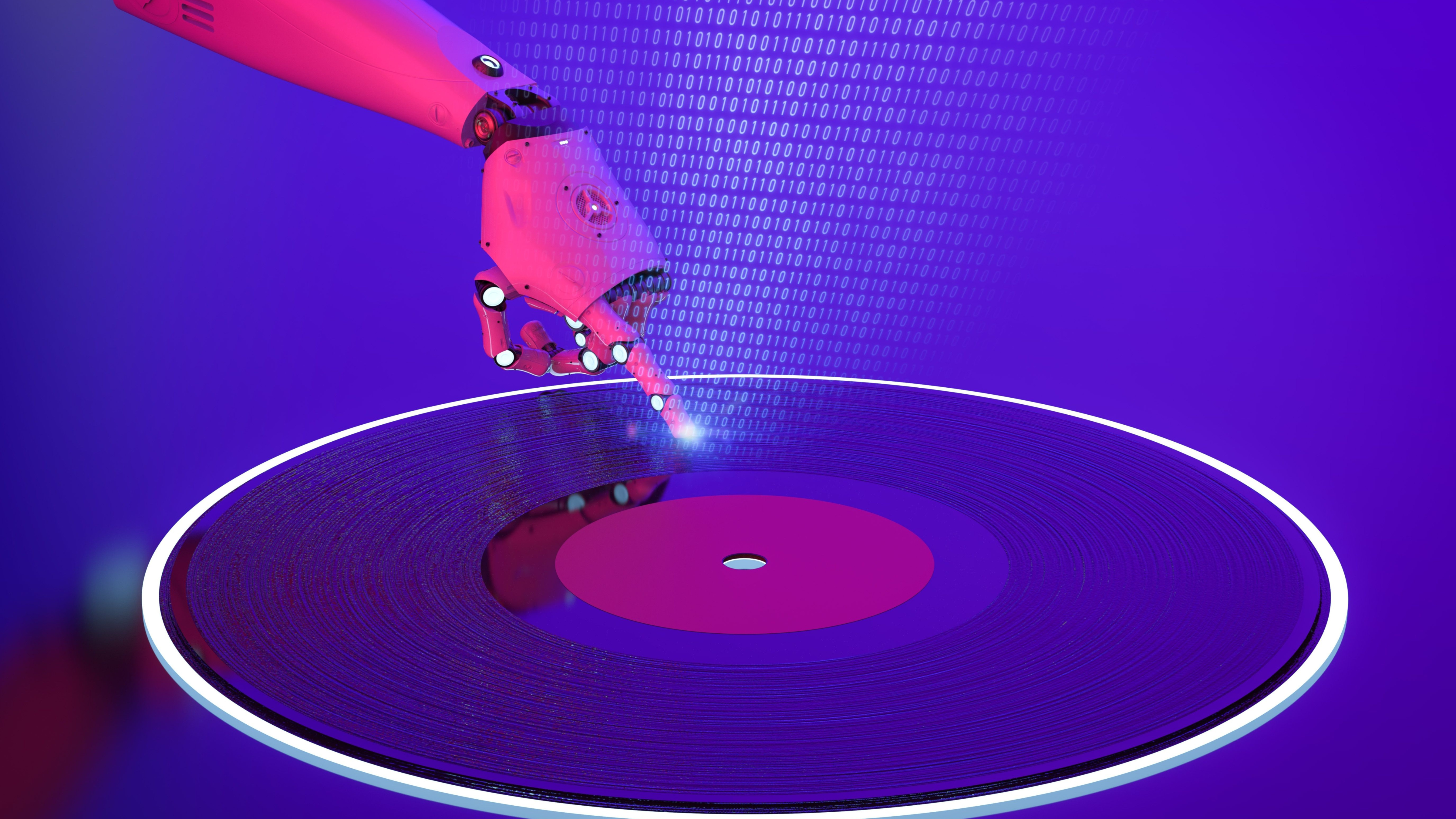 Universal Music Group, the world's largest record company, has entered a partnership with artificial intelligence music company Endel – establishing a deal that UMG says will help artists create AI-assisted music.
Don't expect any tracks similar to the AI-generated dupes circulating online, that see popular artists singing other peoples' songs. Endel specializes in something called "functional music" – sounds intended for more passive listening, like elevator music, sleep tracks, and meditation music. Background music, essentially.
Endel produces these tracks by taking 'stems' that artists provide and turning them into perpetually-morphing songs that fit a listener's desired mood. So one stem could be used to make sleep music, or altered a little into meditation music. Grimes has used Endel in the past to make their own ambient, groovy tracks.
 
AI as a tool, not an artist
This is a pretty interesting move from UMG, seeing as the company's most recent public statements have centered around being cautious when it comes to embracing AI in the music industry.
According to Rolling Stone, UMG has repeatedly stated that there is potential for AI to assist artists in the song-making process, but also that music industry stakeholders should draw a hard line on practices that infringe on …read more
Source:: TechRadar – All the latest technology news

NASA Chooses Spacex To Launch A Self Propelled Space Station To The Moon